Author: Outer Beaches Realty
Outer Beaches Realty is your one stop shop for family vacation rentals on Hatteras Island. With local experts on the island and top-notch housekeeping and maintenance services, OBR consistently tops the charts with the best reviews in the area.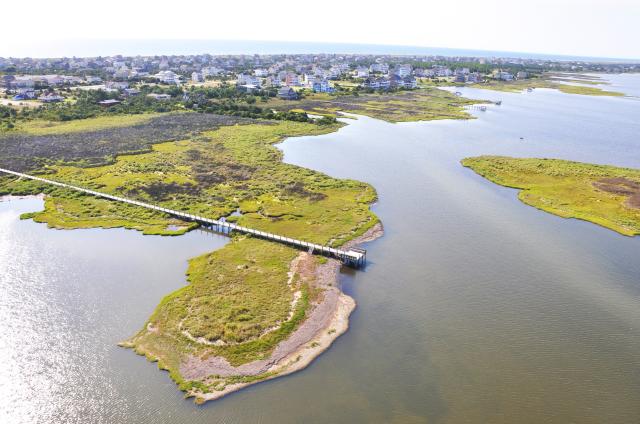 Salty air and cool breeze come standard at any beach town, but there isn't...