As far as coastal destinations go, the Outer Banks of North Carolina has an incredible history with inspiring settings and beautiful backdrops for daydreaming. From the birth of a nation to the birth of aviation, the Outer Banks has played a key role in the history and charm of North Carolina, the country, and the world. It's no wonder it has influenced countless stories told through television, film, radio, books & more. We've gathered a few of these OBX-inspired and locally filmed productions below.
Call Sign Romeo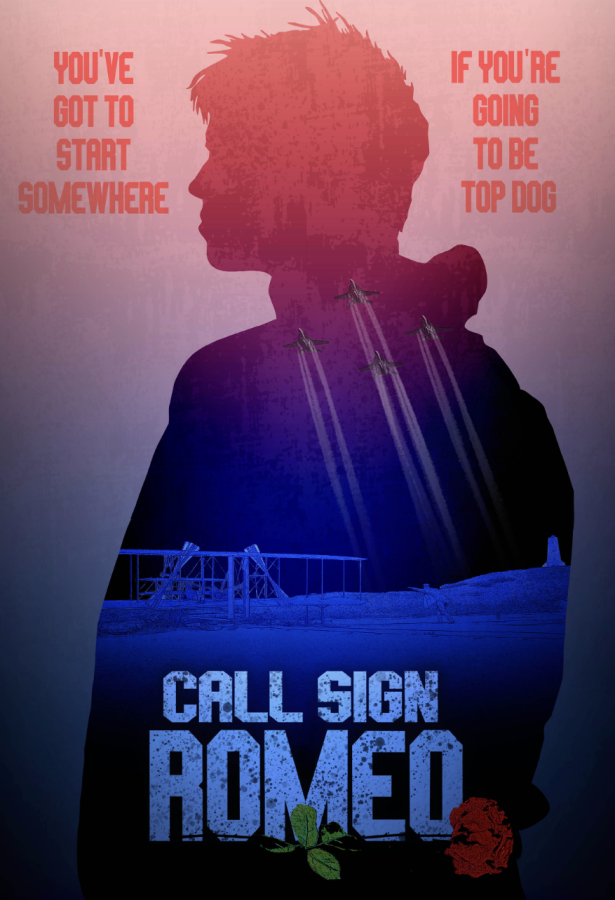 One of the most recent locally filmed movies, Call Sign Romeo portrays a high school wrestling team captain's journey to the championship match, torn by priorities and hardship. Written by producer Sam Cortez, the film had its first premier in May of 2022. 80% of the film's actors were local and the film included themes of aviation that came to life at Wright Brother's National Memorial.
Send It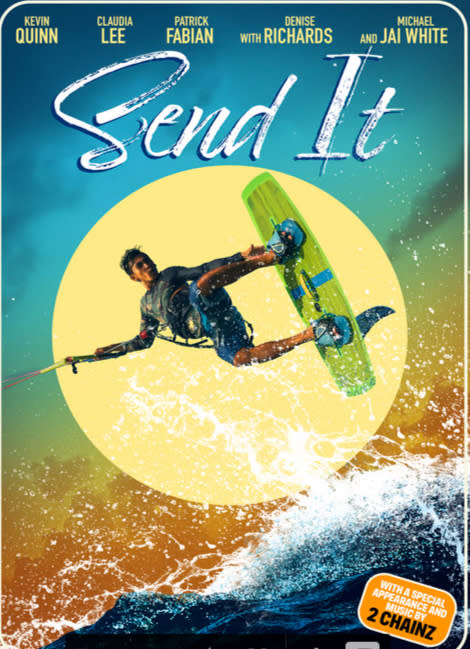 A boy-meets-girl love story set on the southern section of the Outer Banks (Hatteras Island) during REAL Watersport's kiteboarding event, the Wind Voyager Triple-S Invitational. The main actors had to learn to kiteboard in order to help portray their characters accurately on film.
Netflix's Outer Banks

In case you hadn't heard, the "Outer Banks" Netflix show, based on actual east coast barrier islands, has gained popularity around the world. The show while not filmed in the OBX, is based on adventure novels in combination with the surrounding NC coastal area's history and lore. To quickly break down the plot, this teen drama follows a group of friends as they hunt for answers about one character's missing father and a buried treasure along the coastal Outer Banks of North Carolina. Read our blog Comparing Outer Banks Netflix show to the real OBX.
The Peanut Butter Falcon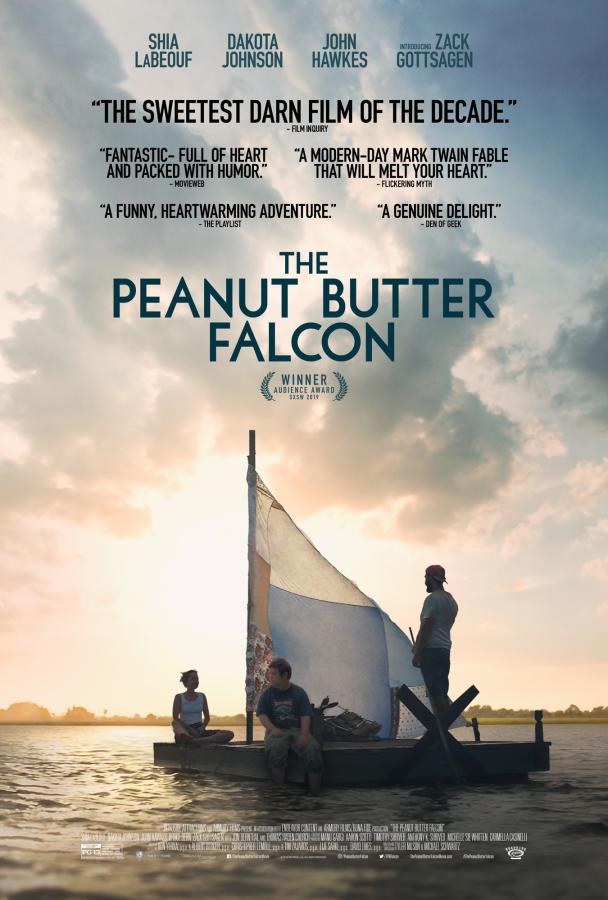 The Peanut Butter Falcon was co-written/directed by an OBX born and raised local, Tyler Nilson. The heartfelt film is about a 22 year old with Down Syndrome named Zak who has been abandoned by his family. He flees his caregivers to pursue his dream of becoming a professional wrestler. The movie stars Shia LaBeouf, Zak Gottsagen, and Dakota Johnson.
Nights in Rodanthe

Relive the romance of the major motion picture Nights in Rodanthe starring Richard Gere and Diane Lane, based on the bestselling novel by author Nicholas Sparks. Shot on location in the title Hatteras Island village of Rodanthe, you can now immerse yourself in the movie and visit the actual places on the Outer Banks of North Carolina seen in the film. 
Brainstorm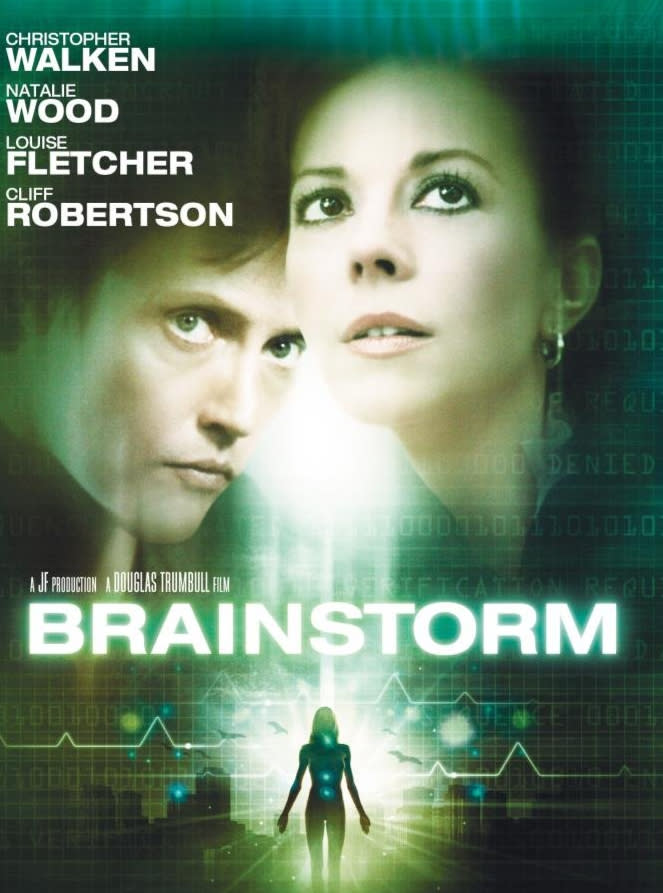 1983's "Brainstorm" is a science fiction film starring Natalie Wood, Christopher Walken, and Louise Fletcher that has scenes set at the Wright Brothers National Memorial in Kill Devil Hills.
National Geographic's Wicked Tuna: Outer Banks

The Outer Banks isn't just a vacation destination. It's fishing territory for local legends. Learn more about Wicked Tuna: Outer Banks' captains' picks of their favorite spots along the Outer Banks. Britton Shackelford gives us a behind-the-scenes look at his boat in this special interview at the end of the blog. Discover more about the OBX captains in our Wicked Tuna Insider's Guide.
In Search Of Season 2, Edpisode 3: The Lost Colony of Roanoke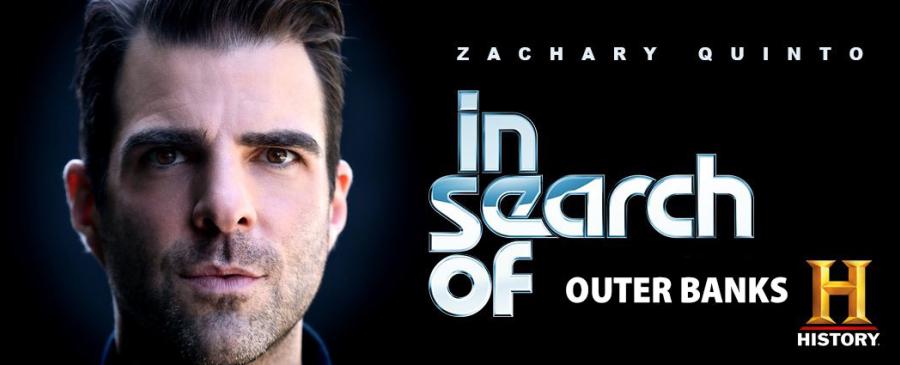 Hosted by Zachary Quinto and Eddie Schmidt, In Search Of dives into Roanoke Island to explore one of the greatest mysteries in the history of America: the disappearance of 117 English colonists. Vanishing over 400 years ago without a trace, they investigate the site of the original attempted settlement to determine if there were any survivors for this History Channel production. 
Expedition Unknown: Josh Gates Tours Roanoke Island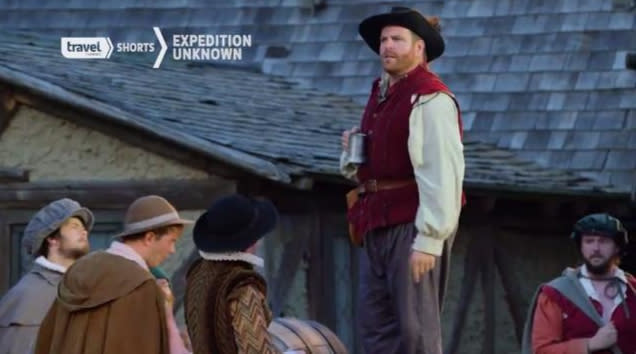 Josh Gates shares adventurous travel tips while searching for the lost colony on Roanoke within North Carolina's Outer Banks barrier islands on Travel Channel's Expedition Unknown. Shooting locations include The Lost Colony and Elizabethan Gardens. 
Diners, Drive-Ins, & Dives with Guy Fieri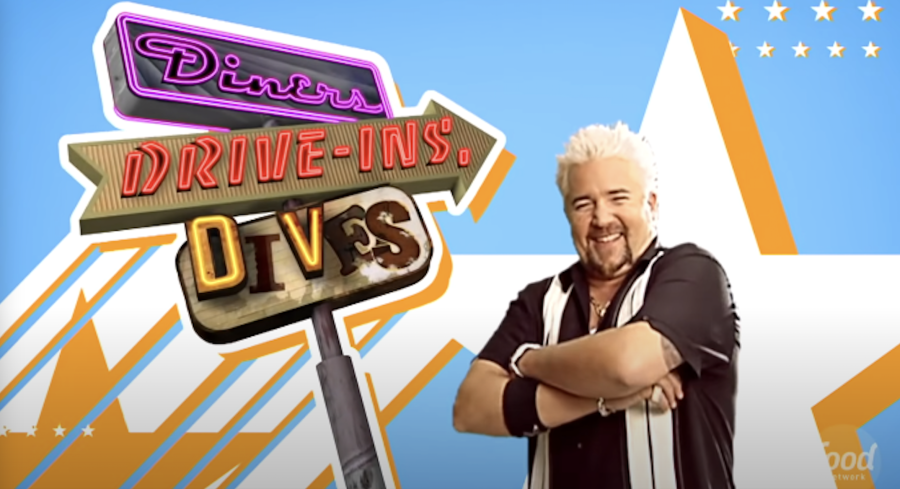 Food Network's Diners, Drive-Ins, and Dives featured multiple OBX restaurants on their "Layer of Flavor," "Land to Sea" and "Pub & Grub" episodes back in 2012. Tortuga's Lie, The Black Pelican, Ortega'z Southwestern Grill, and Outer Banks Brewing Station all made an appearance.
"Feeling' It" Music Video by Scotty McCreery
Country singer Scotty McCreery released his hit song "Feelin' It" in 2013 after filming the music video along the OBX. The song features Scotty and friends at the beach, cruising down Highway 12, climbing Bodie Island Lighthouse, and stopping in Dune Burger for some treats.
"Waitin' on a Woman" Music Video by Brad Paisley
In 2008, country music star Brad Paisley teamed up with Andy Griffith, who was a full time resident in Manteo at the time of filming, for this award winning music video. They filmed on site at the Outlets Nags Head.