2021 Dare County Tourism Board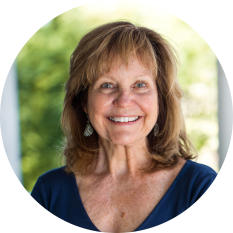 Town of Duck
Councilwoman Monica Thibodeau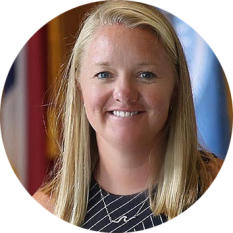 Town of Kill Devil Hills
Ivy Ingram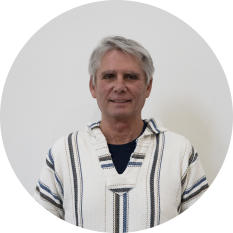 Dare County Commissioners
Commissioner Ervin Bateman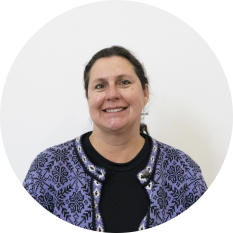 Outer Banks Restaurant Association
Karen Loopman-Davis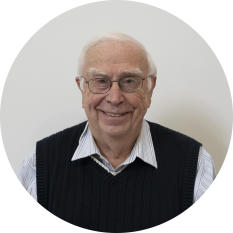 Town of Southern Shores
Councilman Leo Holland
Town of Nags Head
Webb Fuller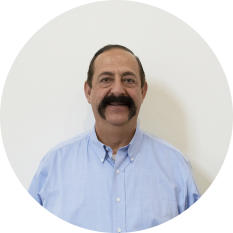 Outer Banks Chamber of Commerce
Bambos Charalambous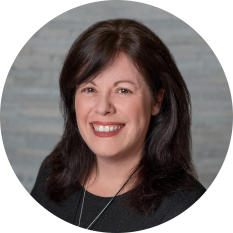 Outer Banks Hotel/Motel Association
Jamie Chisholm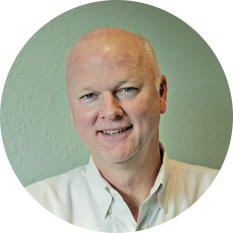 Member At Large
Tim Cafferty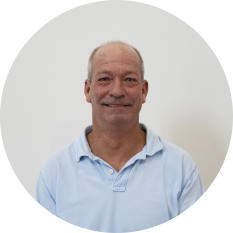 Town of Kitty Hawk
Councilman Jeff Pruitt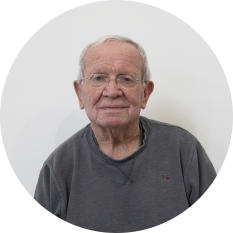 Town of Manteo
Mayor Bobby Owens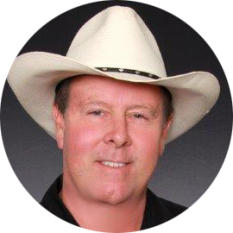 Outer Banks Association of Realtors
Doug Brindley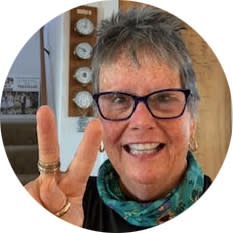 Hatteras Island At Large
Donna Peele
2021 Steering Committee
Chair -  Jeff Pruitt
Vice Chair -  Tim Cafferty
Secretary -  Webb Fuller
Treasurer -  Ervin Bateman
Asst. Treasurer -  Monica Thibodeau
Personnel Committee Chair -  Karen Loopman-Davis
Unless otherwise noted, The Dare County Tourism Board meets the 3rd Thursday of each month at 9:00 a.m., in the Curtis H. Creech Memorial Boardroom, at Outer Banks Visitors Bureau Administrative Offices, Manteo, NC 27954.  
In order to follow COVID-19 distancing guidelines if you wish to attend in person, or to submit written comments, please email the Board Clerk, Amy Wood, at wood@outerbanks.org.  
The next meeting of the Dare County Tourism Board will be Thursday, May 20, 2021, at 9:00 a.m., with a public hearing for the Proposed Fiscal Year 2021-2022 Budget at 9:15 a.m.  
Agendas and Minutes
Proposed Budget for Fiscal Year 2021-22
2021
2020
2019
2018
July (No Meeting)
February | Video Recap
2017
2016
2015
2014