2023 Dare County Tourism Board
The Dare County Tourism Board (dba Outer Banks Visitors Bureau) is a 13-member governing board with the mission to increase overnight visitation of leisure, business, and other travel to Dare County's Outer Banks in the less-than-peak months.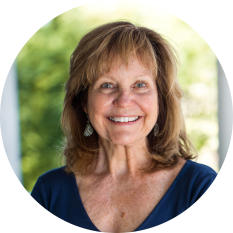 Town of Duck
Councilwoman Monica Thibodeau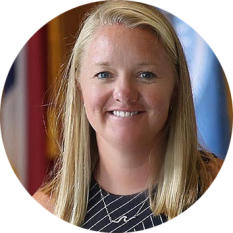 Town of Kill Devil Hills
Commissioner Ivy Ingram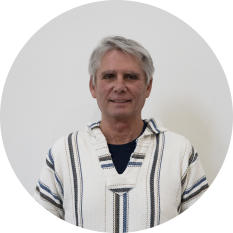 Dare County Commissioners
Commissioner Ervin Bateman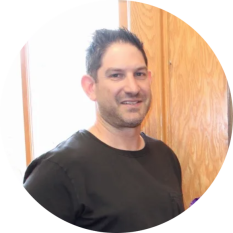 Outer Banks Restaurant Association
Mark Ballog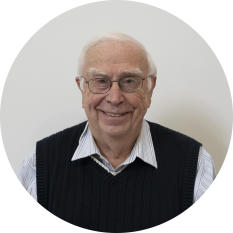 Town of Southern Shores
Councilman Leo Holland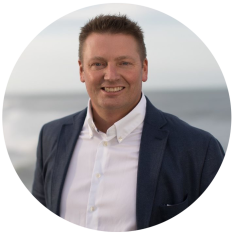 Town of Nags Head
Mayor Pro Tem Mike Siers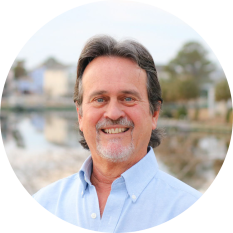 Outer Banks Chamber of Commerce
Chris Hess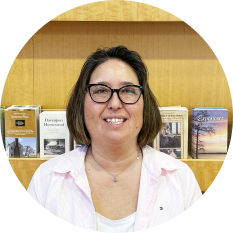 Outer Banks Hotel/Motel Association
Tonia Cohen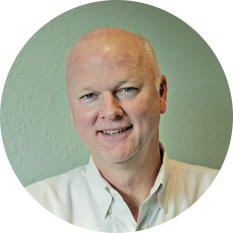 Member At Large
Tim Cafferty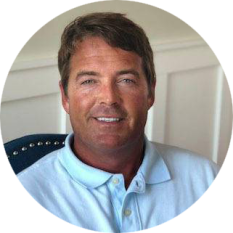 Town of Kitty Hawk
Councilman David Hines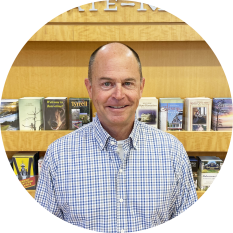 Town of Manteo
Tod Clissold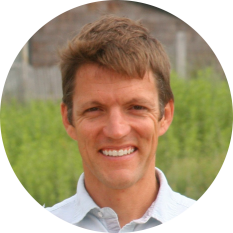 Outer Banks Association of Realtors
Gray Berryman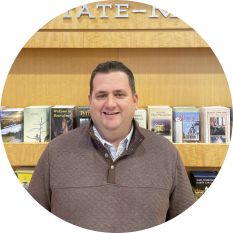 Hatteras Island At Large
Dennis Robinson
2023 Steering Committee
Chair -  Tim Cafferty
Vice Chair -  Monica Thibodeau
Secretary -  David Hines
Treasurer -  Ervin Bateman
Asst. Treasurer -  Ivy Ingram
Personnel Committee Chair -  Dennis Robinson
Unless otherwise noted, The Dare County Tourism Board meets the 3rd Thursday of each month at 9:00 a.m., in the Curtis H. Creech Memorial Boardroom, at Outer Banks Visitors Bureau Administrative Offices, Manteo, NC 27954.   The next meeting date is December 14, 2023.
Agendas and Minutes
2023
2022
2021
2020
2019
2018
July (No Meeting)
February | Video Recap
2017
2016
2015
2014