The Outer Banks
Long Range Tourism Management Plan
Our Long Range Tourism Management Plan focuses on an equitable approach that moves beyond business as usual to protect our core values and manage growth of tourism on the Outer Banks of North Carolina. The aim is to ensure that tourism preserves and even benefits the environment, culture, and community livelihood, including quality of life for our residents, and quality of place for our visitors.
The Long Range Tourism Management Plan (LRTMP) will be created in collaboration with:
---
How Can You Be Involved?
Surveys:
 The Resident Survey closed on December 2, 2022 with over 4.5K responses. We appreciate your time and input and look forward to sharing the results.
Community Meeting & Visioning Session
We can't do any of this without you, so thank you for making your voice be heard! The Outer Banks Visitors Bureau hosted two community visioning sessions with members of the community on January 24, 2023. All were invited to sign up for in-person workshops with both sessions covering the same material at the Fessenden Center Activity Room in Buxton, NC and the Ramada Plaza in Kill Devil Hills, NC. The Buxton unedited recording can be viewed here and the Kill Devil Hills unedited recording can be viewed here.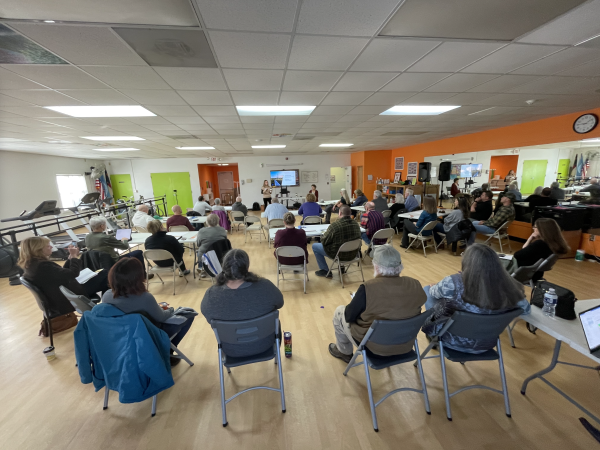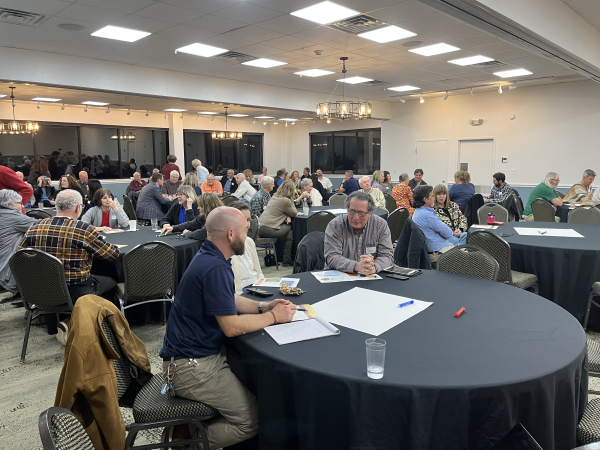 ---
LRTMP Task Force
| | |
| --- | --- |
| Teresa Armendarez | Natalie Kavanaugh |
| Luke Baer | Willo Kelly |
| Mark Ballog | Lee Nettles |
| Jessica Barnes | Robert Outten |
| Karen Brown | Chris Sawin |
| Tim Cafferty | Ronnie Sloan |
| Shannon Castillo | Tim Sweeney |
| Reide Corbett | Michael Tillett |
| Mary Helen Goodloe-Murphy | Sterling Webster |
| Dave Hallac | |