Author: Mark Lowenstein
Managing Director, Mobile Ecosystem and Chief Running Officer at Great Runs. Great Runs is the ultimate guide to the best places to run in the world's major cities and destinations. It's for travelers who run and runners who travel.
No posts found.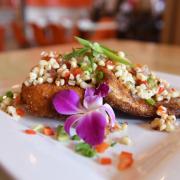 X
Free E-Newsletter
Get updates on Outer Banks things to do and special offers right to your inbox!
Sign Up