Author: LTBRTO, CURRENTtv, and the NPS
Love the Beach Respect the Ocean is teaming up with CURRENTtv and the National Park Service in Dare County for beach safety awareness. Visit their site for more info.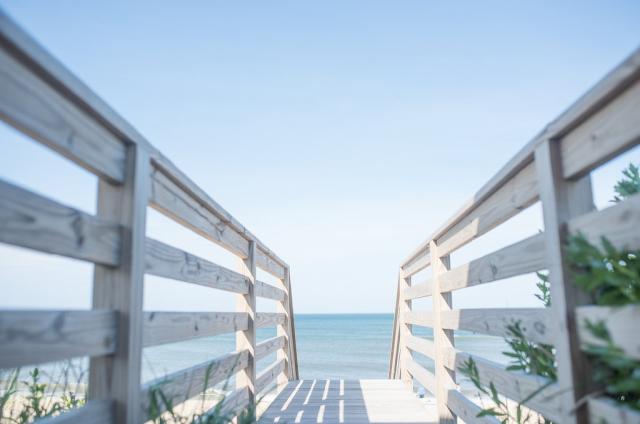 Before heading to the beach, visitors should check the daily rip current forecast...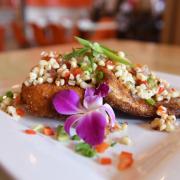 X
Free E-Newsletter
Get updates on Outer Banks things to do and special offers right to your inbox!
Sign Up