Author: Hatteras Realty
Hatteras Realty manages approximately 480 homes and has over 30 years of experience hosting vacations on Cape Hatteras. Its inventory of homes spans from cozy 2 bedroom condos to sprawling 10 bedroom homes packed with amenities, making Hatteras Realty a valuable resource for all types of visitors. Reservations are bookable 24/7 on www.Hatterasrealty.com or our team of vacation specialists can be reached 7 days a week during regular business hours. Hatteras Realty consistently participates and supports community efforts year-round and is proud to be involved with sea turtle recovery efforts on the Cape Hatteras National Seashore.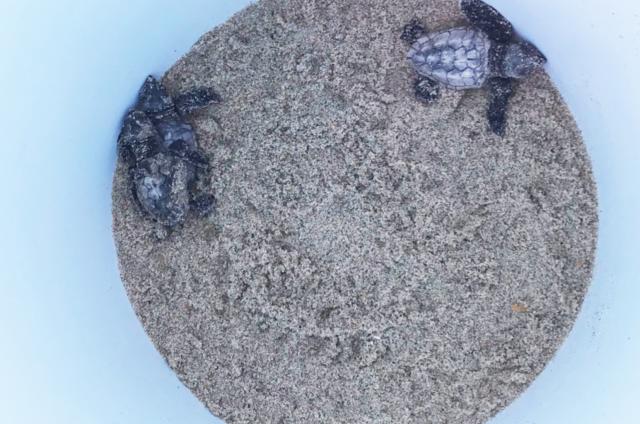 With more than a month remaining in the nesting season, Cape Hatteras National Seashore...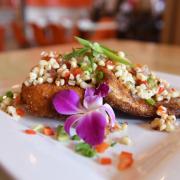 X
Free E-Newsletter
Get updates on Outer Banks things to do and special offers right to your inbox!
Sign Up