Author: Francesca M.
Welcome! I'm Francesca, and I created The Working Mom's Travels to prove that it is possible for a working mom like myself, who works outside the home, to still experience meaningful travel with her family. Travel is an integral part of my lifestyle, and I'm committed to keeping it that way, so I work hard to balance it along with my career and my family life. My husband and I have two children: our 9-year-old daughter named Lucia; and our 5-year-old son, Anthony. Read this full blog post here.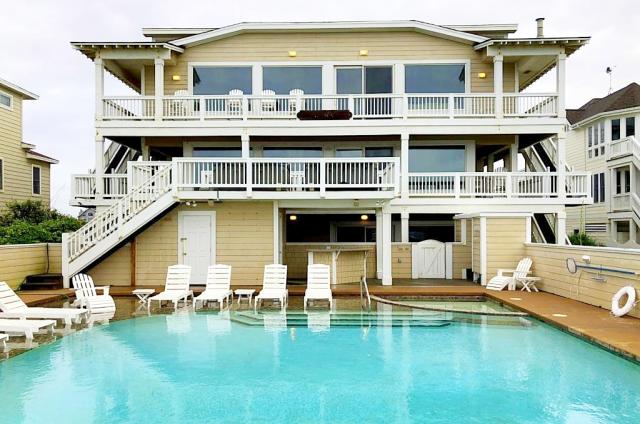 I first learned of The Outer Banks (OBX) of North Carolina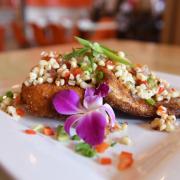 X
Free E-Newsletter
Get updates on Outer Banks things to do and special offers right to your inbox!
Sign Up