Author: Travel Inspired Living
Travel Inspired Living began as The Traveling Praters in 2009 and was never intended to be seen by outside eyes. Living in a 31-foot motorhome with her husband, three homeschooled teenage children, and a rescued pound puppy, the blog began as a hobby and outlet to keep founder, Tonya Prater, sane.
That was almost nine years ago. Tonya's family survived 18-months as full-time RV'ers, her kids have grown up and mostly moved out, and the blog has shifted from a personal journal to a valuable resource for those seeking travel inspiration, tips, and ideas on travel, adventure, attractions, food & outdoors. Visit their page and the full story here.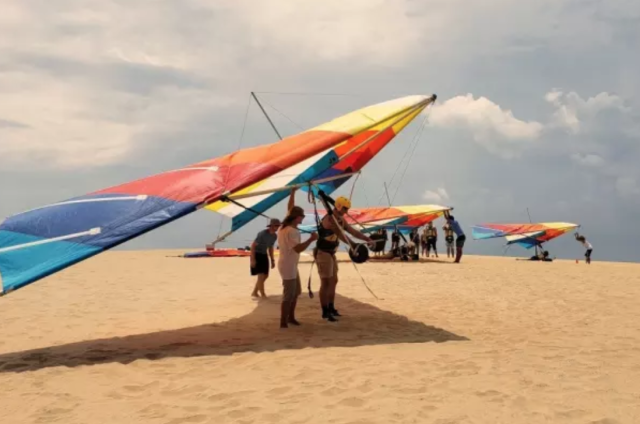 Did you know you can learn to hang glide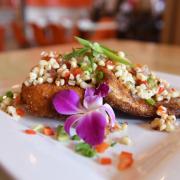 X
Free E-Newsletter
Get updates on Outer Banks things to do and special offers right to your inbox!
Sign Up