Author: Larry Grubbs
Chicamacomico Lifesaving Station Board Member and Apparatus Drill Keeper. "The drill team thanks the Board of Directors of Chicamacomico Historical Association for the opportunity to perform the drill, the US Coast Guard for keeping the tradition alive during the years when a civilian team was untenable, and families and team members for the commitment to seeing the Beach Apparatus Drill come back into the hands and hearts of the local community, whose forefathers manned the beach cart and oar in the endeavor to save the lives of complete strangers."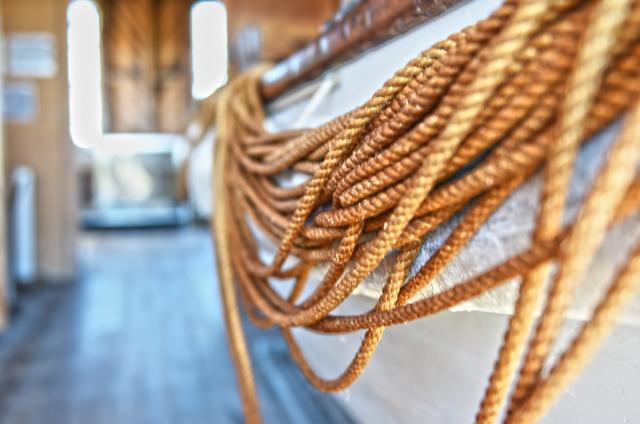 With its two stations and five outbuildings, Chicamacomico Life-Saving Station...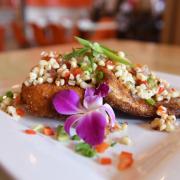 X
Free E-Newsletter
Get updates on Outer Banks things to do and special offers right to your inbox!
Sign Up