Author: Food, Fun & Faraway Places
Kelly Stilwell is the writer, influencer, and photographer at Food, Fun & Faraway Places, focusing on food, fun activities, and luxury travel. Though she lives in Florida with her husband, two daughters (when they aren't away at college), a very grumpy cat and an escape artist bird, Kelly can't seem to stay put for long and is passionate about seeing the world. A former stockbroker, Kelly finally took the plunge into writing when her girls were little. Once she discovered her passion for travel, her writing took on a whole new meaning, and she knew her life would never be the same. The full blog post can be found here.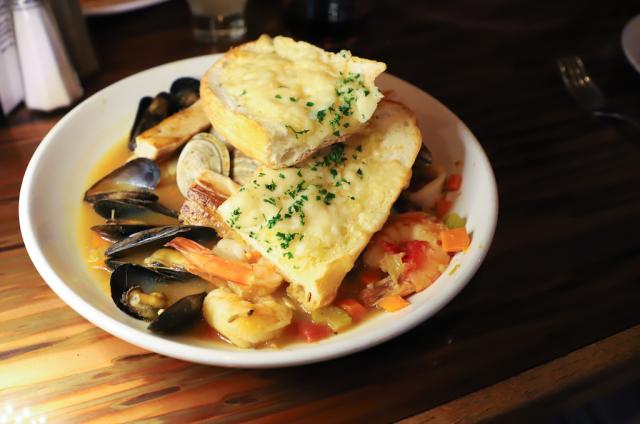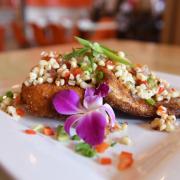 X
Free E-Newsletter
Get updates on Outer Banks things to do and special offers right to your inbox!
Sign Up