Author: Clay Abney
Clay Abney is freelance writer living in the wild and wonderful state of West Virginia, where he spends his days trail running, mountain biking, hiking, and working when the mood strikes. At 49 (the new 29), he still competes in multi-day adventure races, loves abusing gear, and traveling to remote off the grid locations around the globe. Read his full article on Matador Network.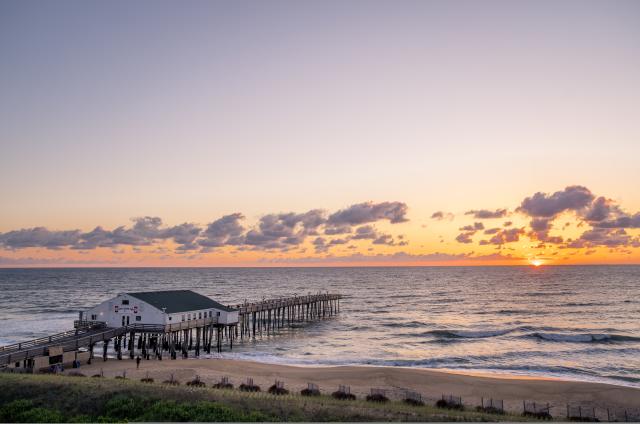 Even if you've never been to the Outer Banks of North Carolina, you might be...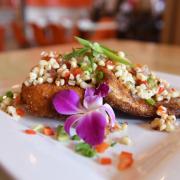 X
Free E-Newsletter
Get updates on Outer Banks things to do and special offers right to your inbox!
Sign Up