Author: Chef Dennis Littley
Dennis is a retired Chef and Culinary Instructor, now living the dream in Sunny Florida working on his second career as a Food & Travel Blogger, brand promoter, live streaming show host and producer.
Besides his blogging and social media, he has been described as a pioneer in the Live Streaming arena as a participant and speaker and has been listed in the Top 10 of Social Influencers via Rise Market; Top 100 of Travel Bloggers on the Travel 1K list via Rise Market; Top 225 of Food Bloggers in the US via the American Food Blogger Association data.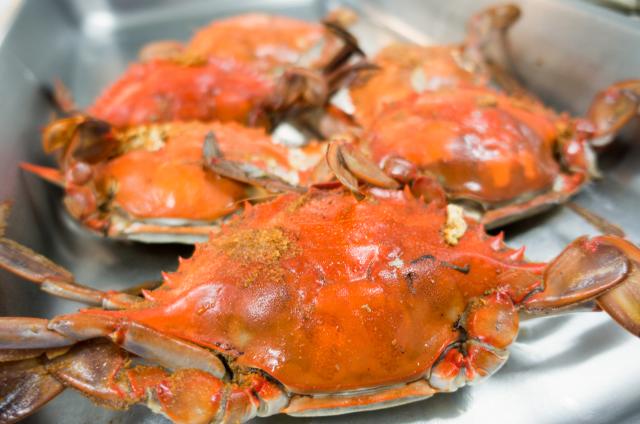 If you have never been to the Outer Banks of North Carolina, I don't know what...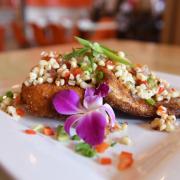 X
Free E-Newsletter
Get updates on Outer Banks things to do and special offers right to your inbox!
Sign Up