Author: Carolina Designs Realty
At Carolina Designs, we represent quality, well-maintained homes. Our inventory of 350+ properties range in size, from smaller retreats to reunion-ready rentals with 15 bedrooms or more. Whether you're searching for oceanfront, sound front, or somewhere in between, our homes offer prime locations and easy access to the beach. Visit us at https://www.carolinadesigns.com/.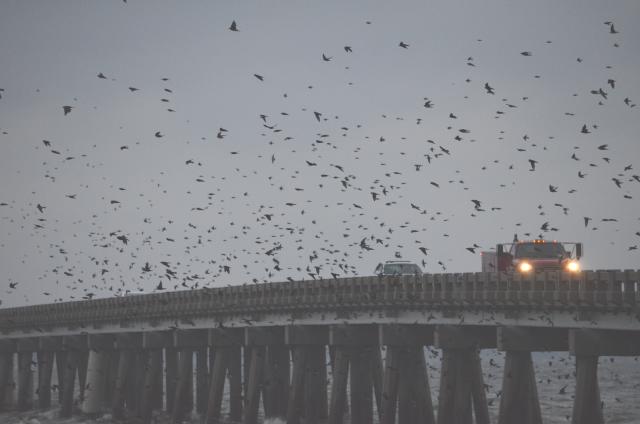 (Header Photo by Coastal Carolina Purple Martin Society) The purple martins of the...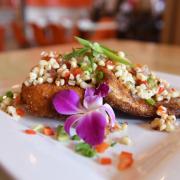 X
Free E-Newsletter
Get updates on Outer Banks things to do and special offers right to your inbox!
Sign Up