As visitation increases, so does the impact of foot, boat, and vehicle traffic on the OBX. Our coast's public lands are a great resource for hiking, wildlife viewing, fishing, relaxing and so much more. Because of this, we want to ensure that our land and natural resources are protected and we encourage our visitors and locals to practice leaving no trace. These principles remind us to be conscious of the effects on our actions on the environment and can be applied anywhere, at anytime, not just the Outer Banks of North Carolina. These principles were established by the Leave No Trace Center for Outdoor Ethics, and built on work by the US Forest Service, National Park Service, and Bureau of Land Management in the mid 1980s.
1. Plan Ahead and Prepare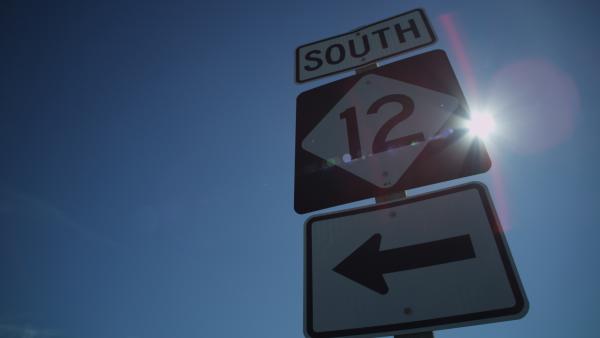 Preparation is key for having a seamless and fun vacation on the beach. Scheduling travel around times of high use, or knowing how to get here and around is important for traffic management. Checking the local webcams and beach weather report is key for packing your beach essentials. Brush up on beach safety tips, these can save lives. Text OBXBEACHCONDITIONS to 77295 to sign up for beach-related weather and ocean condition alerts. Know limits of yourself and your group and have proper equipment for activities. Knowledge is the most important item you can pack, this includes reading current regulations, restrictions, and/or boundaries.
2. Travel and Camp on Durable Surfaces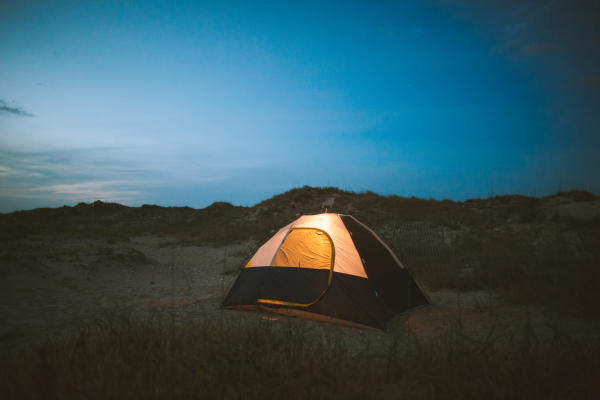 We have many public beach and sound accesses for you to choose from. Please do not tread on the sand dunes as they are valuable to protect our coast from rising sea water and allow growth of valuable vegetation. When camping on the Outer Banks, be sure to follow all campground rules regarding designated campsites and choose high use, previously established camping areas.
3. Dispose of Waste Properly

As we all know, pack it in, pack it out. Dispose of all food, trash, equipment, and so on. Do not leave any chairs, umbrellas, kites, water toys, or tents on the beach overnight. Please follow all on-site rules on NPS sites or at your vacation rentals regarding proper disposal or trash collection schedules. Extra bonus points if you pick up any stray pieces of trash or cigarette butts you may come across and toss away or recycle. 
4. Leave What You Find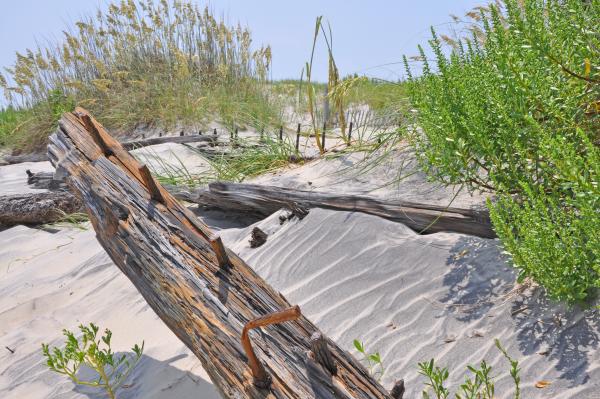 Who doesn't have a large collection of beautiful seashells that pile up over the years from every visit to the Outer Banks? While shells are the perfect keepsake from your recent vacation, it's important to preserve the past by examining, photographing and not touching or removing other structures, artifacts such as shipwreck remnants, or natural objects and plant species. Digging holes is a fun beach activity that makes for memorable photos. Please remember to cover any hole you dig to protect other visitors, animals, and vehicles from falling into the hole.
5. Minimize Campfire Impacts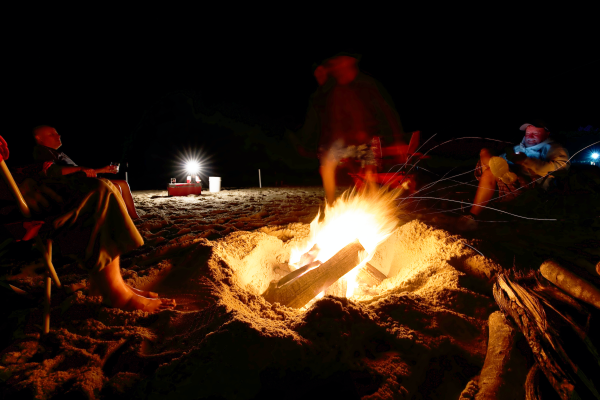 There is nothing better than a beach campfire with s'mores, your closest friends and the background noise of crashing waves at sunset. Be sure to know all our campfire rules before building your own and acquire the proper permits. Campfire Rules and Regulations 
6. Respect the Wildlife
​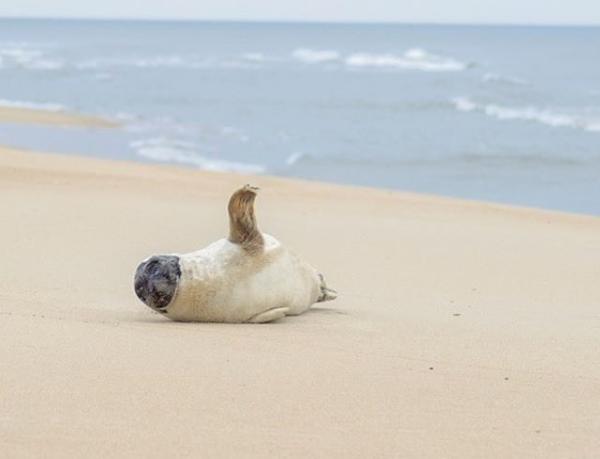 We receive many wildlife visitors during every season on the Outer Banks. Birds flock to our shores during migration and mating. Seals rest along the shoreline during their journey South. Sea turtles nest and their young hatch during the night hours. It is important to observe all of our wildlife from a distance without feeding, approaching, or exposing them to other dangers such as keeping dogs on leashes or knowing 4x4 beach driving regulations. 
7. Be Considerate of Other Visitors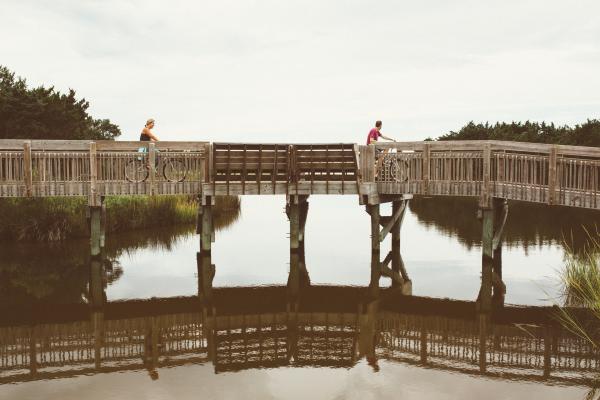 We like to encourage courteous interactions between all our OBXers. This can mean yielding to others while driving in traffic or cycling on a multi-use path, stepping aside on beach accesses and stopping at crosswalks for pedestrians who hands are full with beach chairs. It can also mean letting the sound of the ocean waves prevail and being conscious of loud music to those around you. 
© Leave No Trace: www.LNT.org