If you live in the Research Triangle (Raleigh, Durham, Chapel Hill) and want to explore the North Carolina coast, the Outer Banks is your perfect starting point. This large collection of barrier islands can easily overwhelm anyone who's never visited.
Luckily, we've been traveling to the Outer Banks from Durham for years and have tons of tips to share. We also want to assure you that you won't be able to do it all the first time, or even the 50th time! We keep finding something new, but have learned to know that these five things will keep us coming back.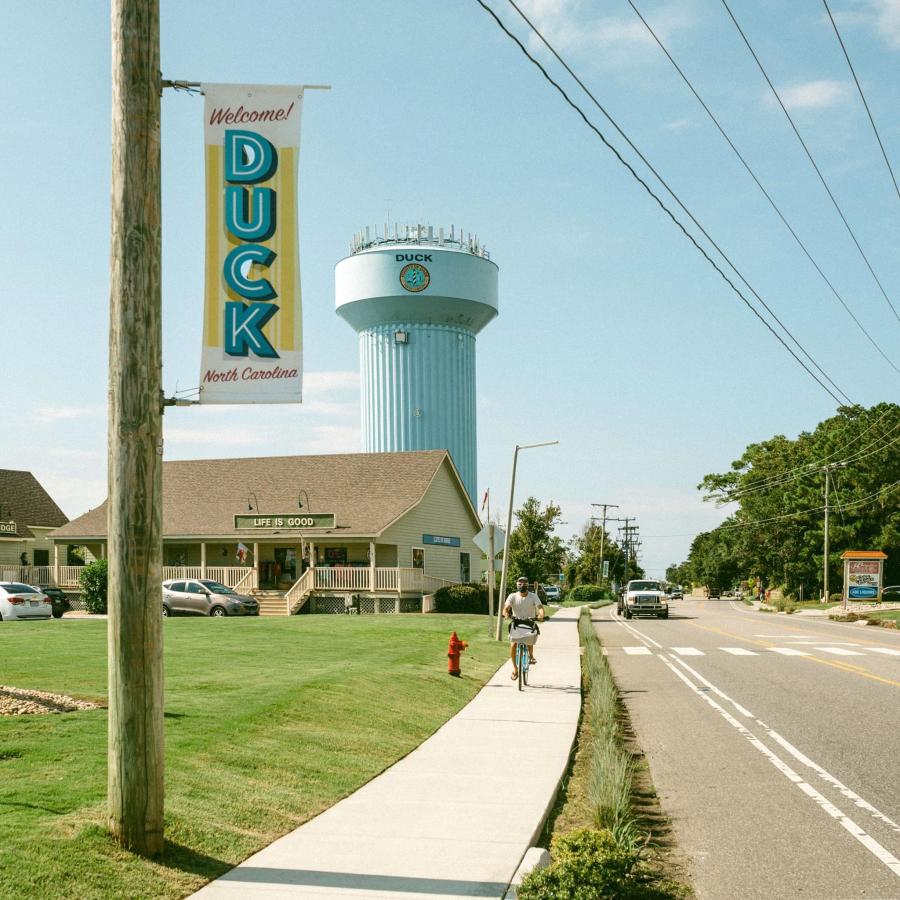 1. Unique Towns
Your first move when planning an Outer Banks vacation is looking for a place to stay. The Outer Banks is blessed with a wonderful
assortment of towns and villages
, each with a unique character and story.
Hang out in the former waterfowl hunting retreat we all know (and love) as Duck, stick to the main drag of Nags Head and Kill Devil Hills, or venture down into Hatteras Island to enjoy the relative seclusion of Buxton, Avon, or Rodanthe. Take a scenic drive over to Manteo and Wanchese on Roanoke Island for a special experience on the soundside of our barrier islands.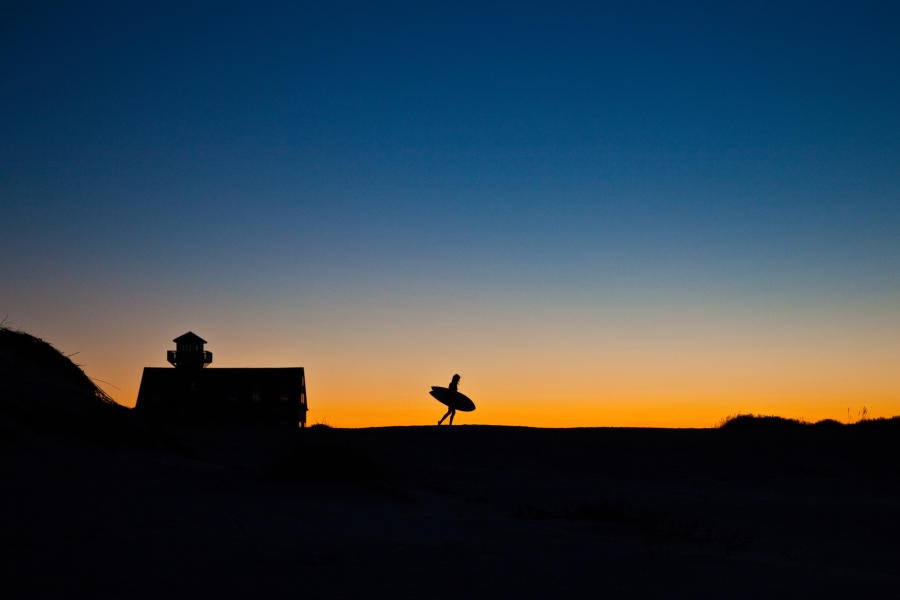 2. Sunrise Over the Beach
When you've settled in at your rental or hotel, get a good night's rest because you'll want to wake up and catch the sunrise over the Atlantic Ocean. You won't be alone because everyone else knows, too.
A colorful sunrise is the perfect way to start your day, no matter where you're staying on the Outer Banks.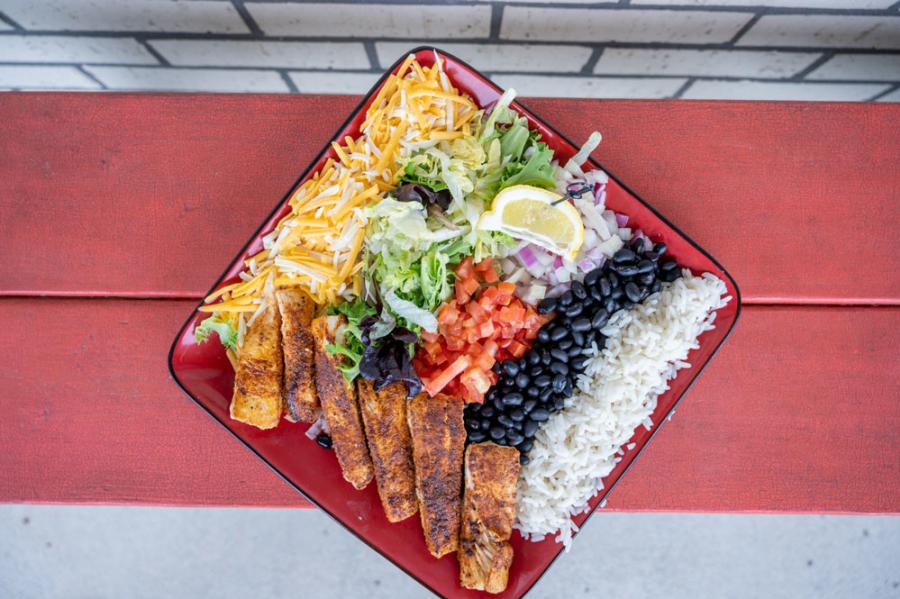 3. Awesome Restaurants
Whether you're living it up in Duck or down in Buxton, there's something
delicious and local to eat
on the Outer Banks. When on the coast, one must dig into as much seafood as possible.
Of course, allergies may not allow that or you may want a break from fish. That's why most restaurants cater to landlubbers, too.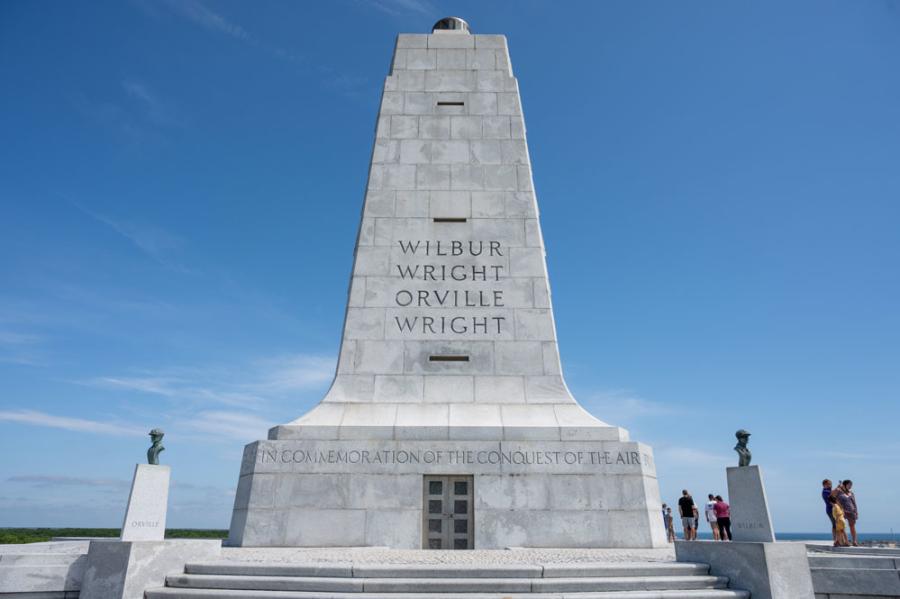 4. Fun History
The Graveyard of the Atlantic Museum
in Hatteras focuses on the maritime history of the Outer Banks, but also the infamous exploits of Blackbeard. For an extra credit day trip, take the free ferry over to Ocracoke Island from Hatteras and hike to the Point where Blackbeard was killed.
5. Lighthouses
Then there are the
iconic lighthouses
scattered along the shores of Bodie Island, Hatteras Island, and elsewhere. Each one is unique in color and size, as you'll see after visiting them all.
It's tough to narrow down to five things we love about the Outer Banks. After your latest trip to the best NC barrier islands, we want to know what you loved! Also, if this is your first time to this part of our amazing state, what are you interested in exploring along our coast?