The Outer Banks is one of the most famous vacation destinations in the country thanks to its wild beauty. Visitors to the barrier islands will find a careful blend of civilization with untamed nature giving it a charming and inviting atmosphere. This atmosphere does not come without the incredible efforts of locals and hardworking nonprofit organizations. It's important to remember that while certainly breathtaking, The Outer Banks are not just for us to enjoy, but to protect. 
Our family has made a goal to be more intentional about our stewardship in this great state that we love. We firmly believe in leaving destinations better than we found them and are working to instill that belief into our sons.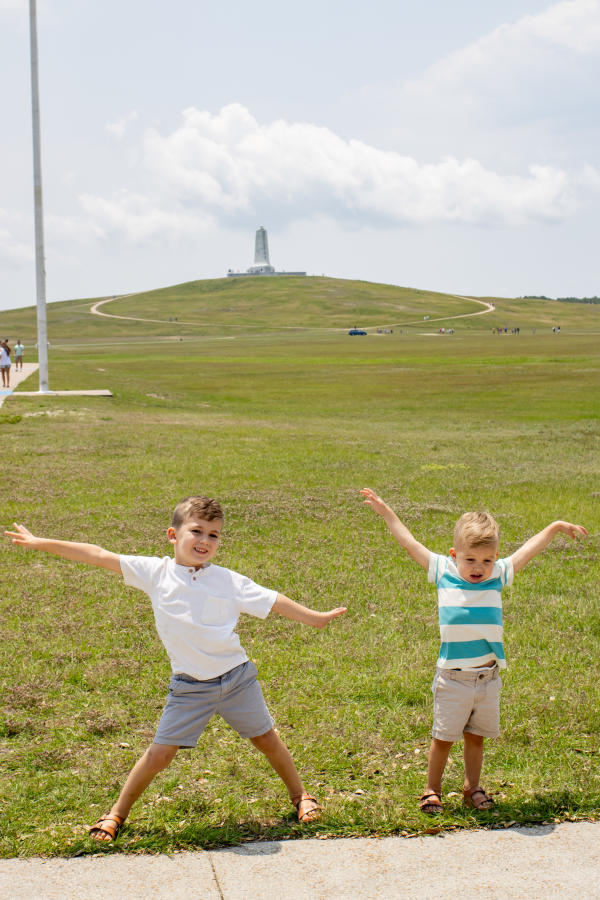 On a recent visit to The Outer Banks, we had the great privilege to visit with a few local nonprofit organizations to learn about their efforts. Volunteerism is vital in keeping the coast both safe and beautiful and we hope that you'll take some time to learn more about each of these fabulous organizations. Whether it's through volunteering your time, donating funds, or simply sharing about their efforts, your support of these organizations is extremely helpful and appreciated.
Jockey's Ridge State Park is one of my favorite places in North Carolina. As the largest active sand dune on the east coast, Jockey's Ridge is a special destination for kite flying, sunset watching, and picture taking.
Friends of Jockey's Ridge is a nonprofit organization that has been supporting and protecting the park through events since 1990. They accept donations and are always looking for volunteers for their exciting events!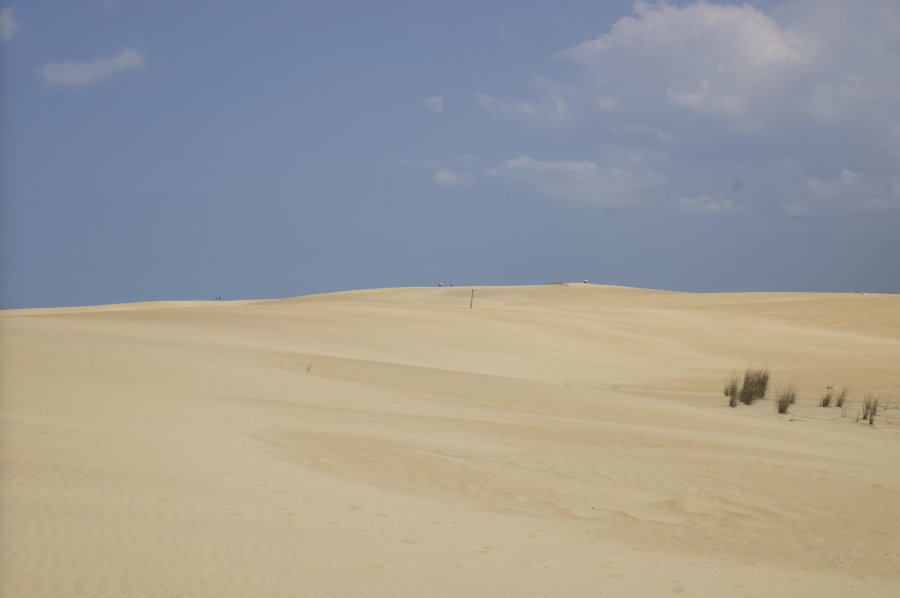 Did you know that The Outer Banks has three national parks: Cape Hatteras National Seashore, Fort Raleigh National Historic Site, and Wright Brothers National Memorial?
Outer Banks Forever works hard to enhance and protect these parks while educating the public about their importance. You can even "adopt" a pony or sea turtle nest!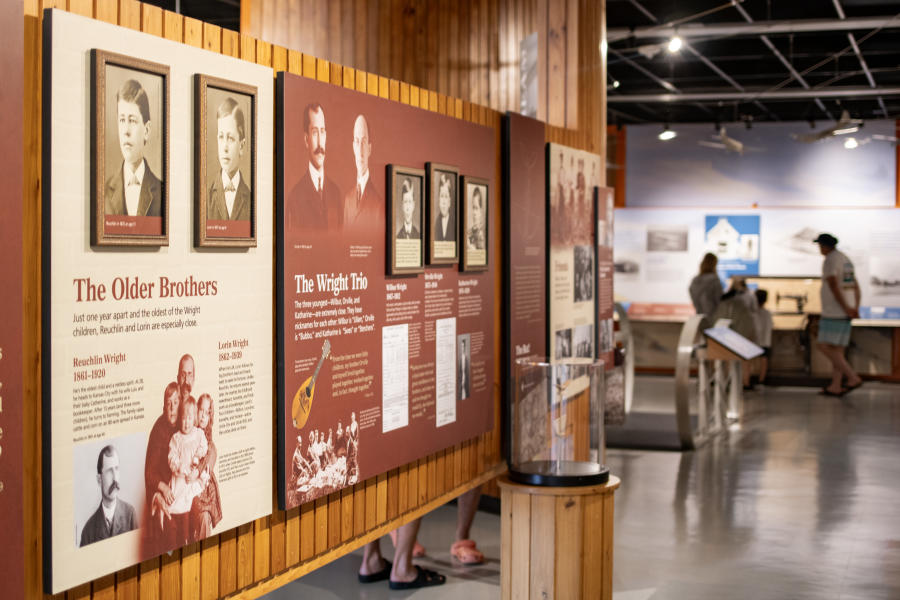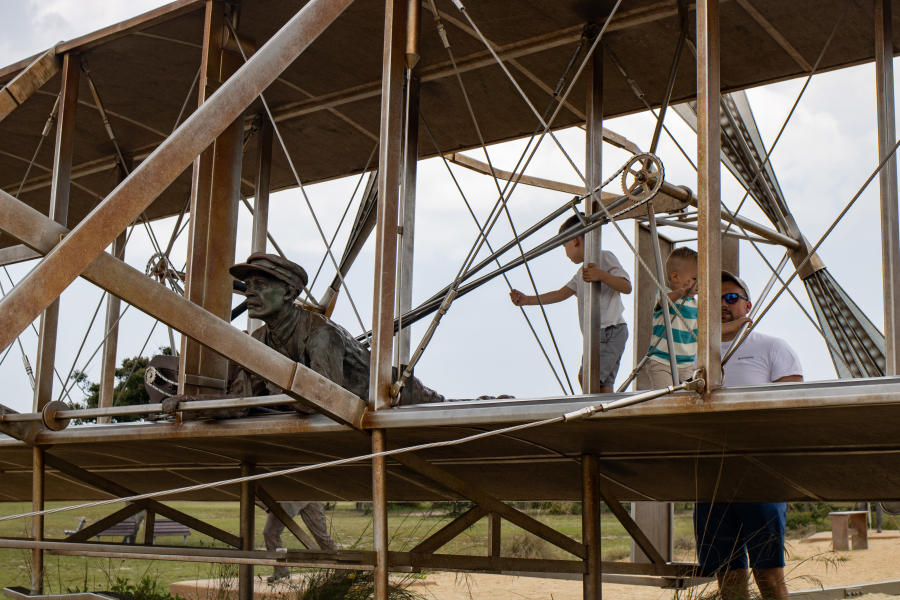 Every summer, the public gathers on the shore of The Outer Banks to support individuals and families impacted by Autism. Participants are joined by skilled surfers and therapists to experience the therapeutic benefits of surfing and paddling in the water.
A local frozen yogurt establishment, Surfin' Spoon, raises money for this event by collecting cash donations from patrons between the planks on their walls.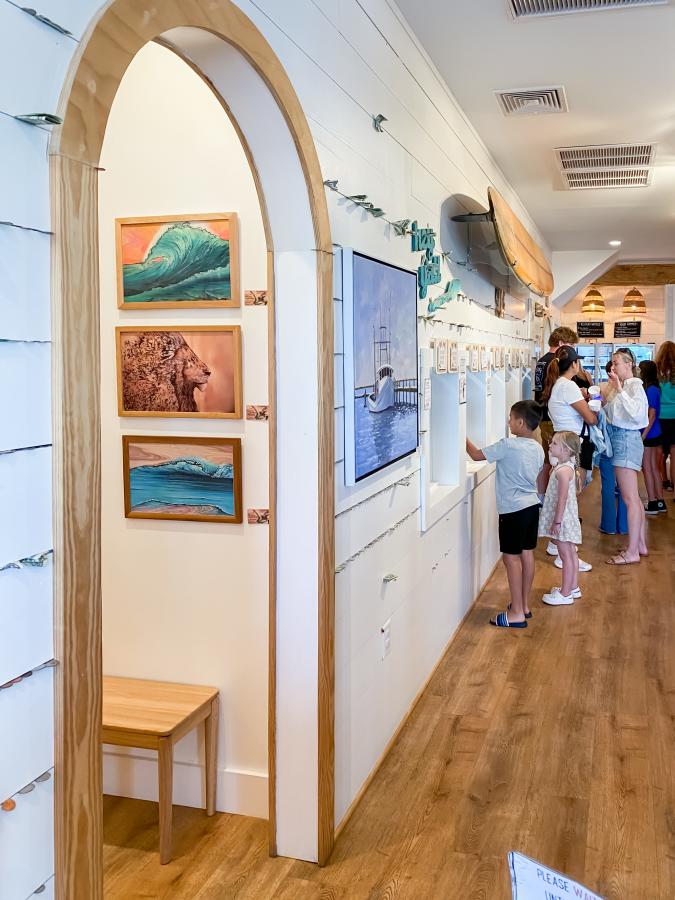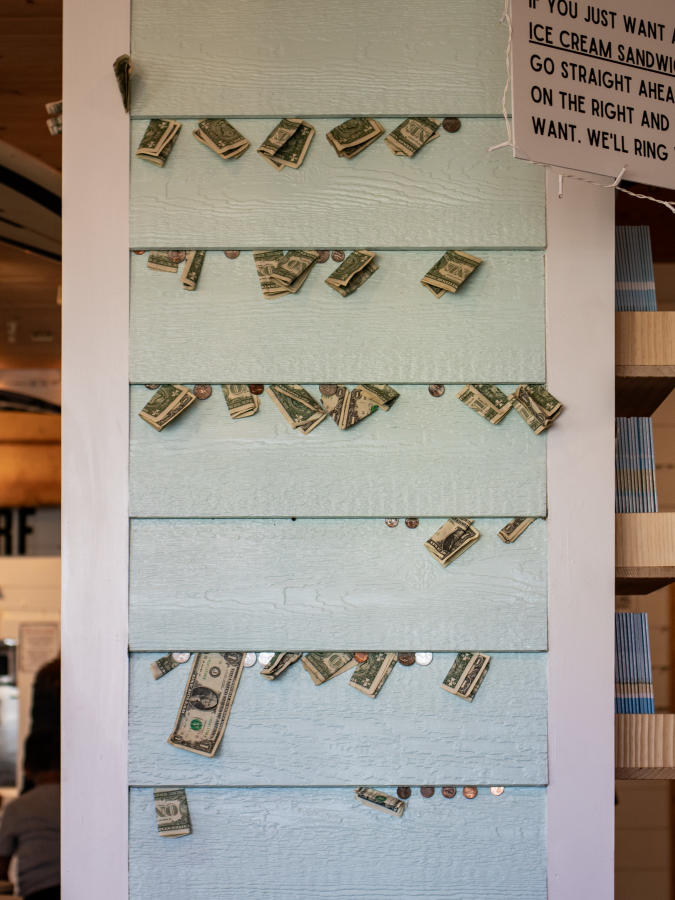 These are just a few of the incredible organizations that work tirelessly to improve and protect The Outer Banks of North Carolina. On your next visit, make some time to give back. You won't regret it! You can view a full list of OBX non-profits and non-profit events here.