You can get to the Outer Banks in 3 hours from Richmond, VA. Many of the city's entrepreneurs, business owners, corporate hustlers, and families make the trek to the barrier islands for an escape from city life.  Though the southern city and beachside paradise may seem worlds apart, they share many connections. Richmond, like the Outer Banks, is internationally known for its food and culture. Discover a yummy and creative blend of two destinations during your next visit to the Outer Banks...
906 S. Croatan Hwy Kill Devil Hills, NC 27948
Let's start with some shopping! This unique thrift store started on Route 1 between Richmond and Ashland, Virginia. There are two locations in Richmond and now there's a hub in Kill Devil Hills for you and your beach buds to explore! Step in to discover something new for your home, office, or business. You'll find a cool, funky, affordable, and ever-changing collection of furniture, rugs, signs, and other objects to bring back from the beach.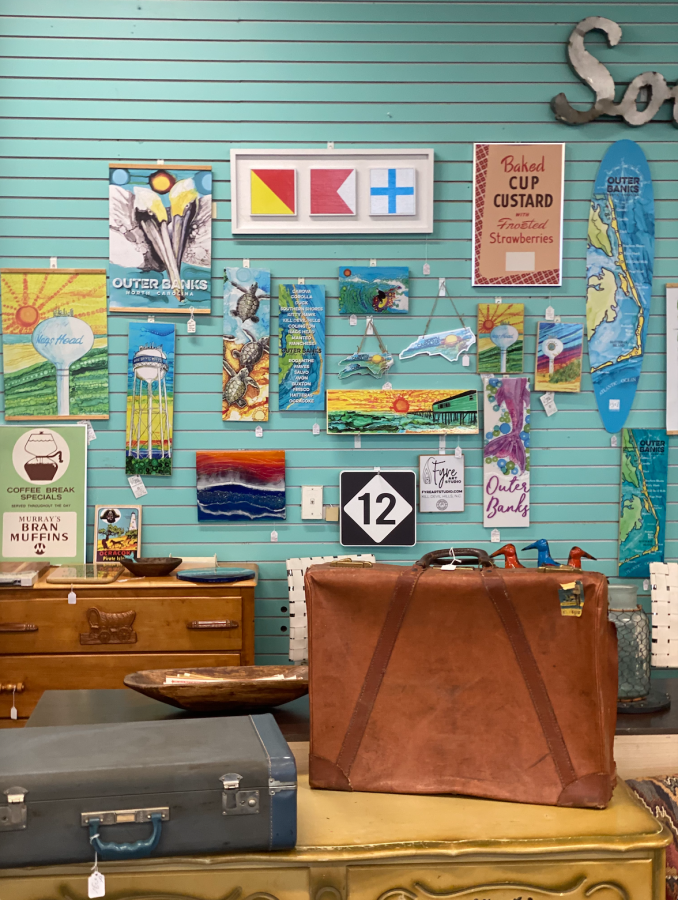 800 S Virginia Dare Trail, Kill Devil Hills, NC 27948
If you're into craft beer and burgers, then you've stopped into Richmond's Jack Brown's for dinner, trivia, and music. The burger and beer joint started in Virginia and has grown to feature locations around the country. The Outer Banks is one of them. The welcoming Kill Devil Hills backyard is lined with tables, string lights, and funky signs. They lead you to the stage, which welcomes artists and good times.  Order up a Cobra Kai or Cowboy Burger with some craft beer and settle in for some fun.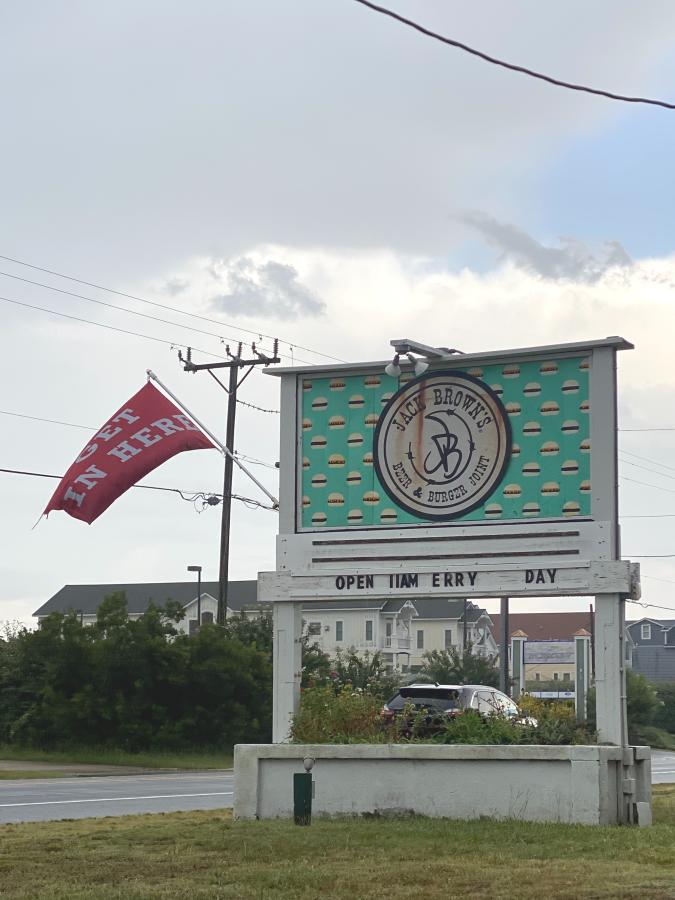 510 Budleigh St., Manteo, NC 27954
The boys at Outer Banks Distilling have worked hard to create a suite of products they're proud of. In Manteo, the tasting room shares the same building as the distillery so you can see the booze you're sipping on come to life right before your eyes. Here, you can order up cocktails and tastings in good company. In Richmond, you can ask your bartender for cocktails at restaurants including Laura Lee's, Little Nickle, Lucky AF, Kreggers, Grandstaff and Stein, and more. Enjoy the taste of the beach back home.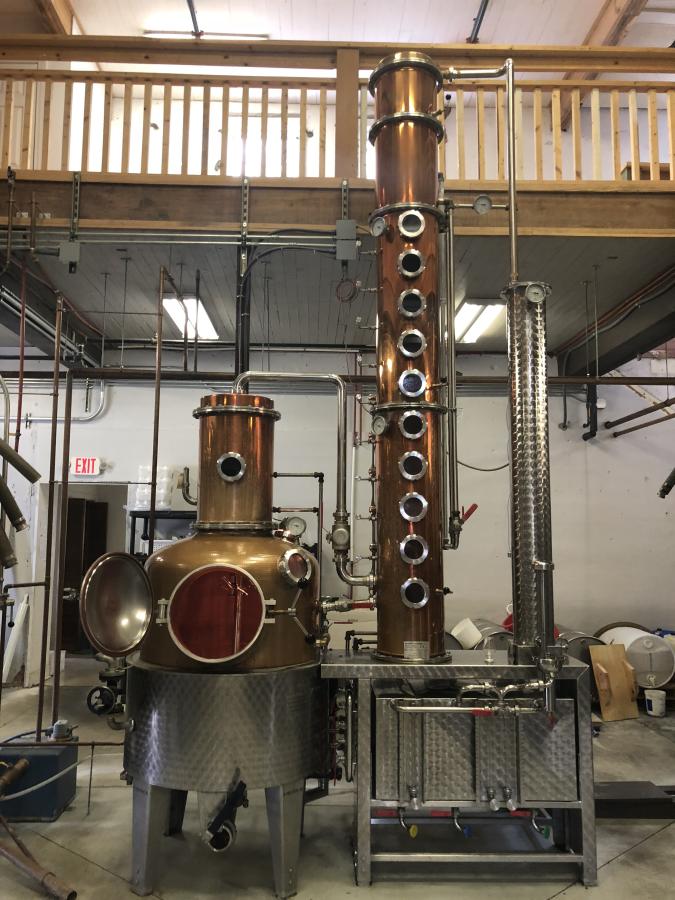 Several locations
Did you even go to the Outer Banks if you didn't eat a few Duck Donuts? Now available across the globe, these donuts are the perfect way to start a beach day with something sweet. They're also the perfect treat to grab on your way back home. The vanilla cake donuts are best enjoyed fresh. Duck Donuts shops feature flavors like cookies and cream, maple bacon, and seasonal options like apple cider cobbler.  In Richmond, you can savor these sweet treats from the Duck Donuts Willow Lawn location.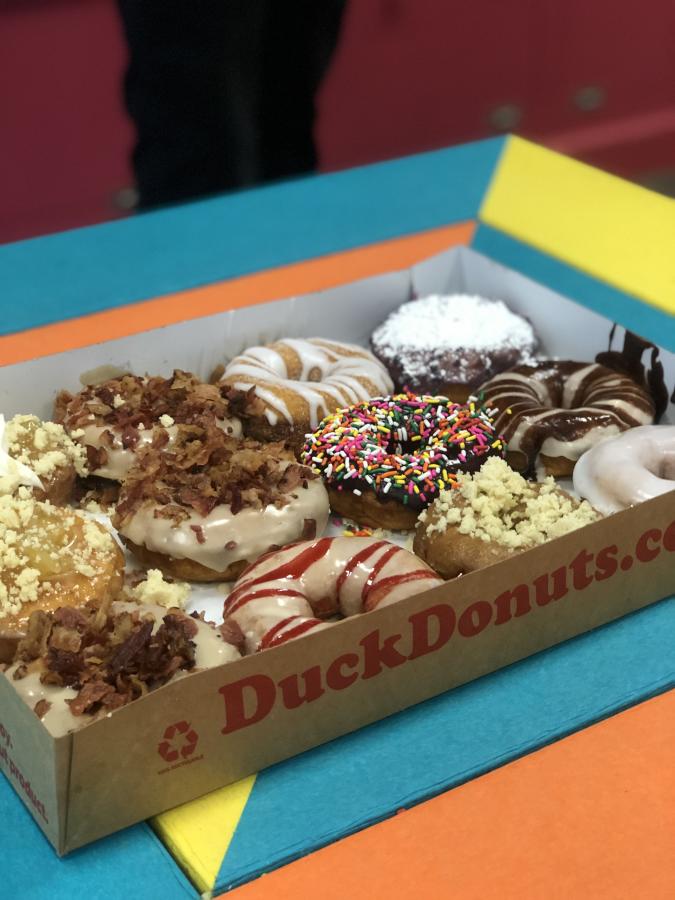 Know of More RVA - OBX Connections?
Let us know! We can add them to this article and keep everyone updated on the dual deliciousness. Send an email to writer Megan Wilson at megan@sweettalkstrategy.com.