Mother's Day only comes once a year, but you don't have to wait till then to do something nice for your mom. Whether it's your mother or the mother of your children, they could use a little island time on The Outer Banks. Or if you are a mom, maybe it's time to treat yourself – you've earned it. Here are some top spots to consider:
No matter who you are, or who your mom is, everyone needs a spa day. Treat her to a massage, facial or any number of other luxurious services. We have many options from Aqua and Sanderling Resort in our Northern beaches down to Koru Village along Cape Hatteras National Seashore and all the towns in between.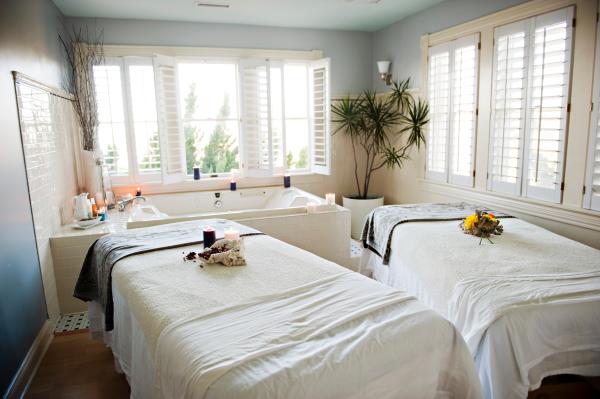 There are no big cities on The Outer Banks, just small villages and resort towns, but the Town of Duck is the perfect place to shop or even just browse. Visiting fun gift shops and unique jewelry stores with the scenic backdrop of Duck is the perfect way to spend an afternoon with mom.

Created as a memorial to the early American colonists who disappeared at Roanoke sometime after 1587, these beautiful gardens are filled with beautiful flowers, statues and trees in the style of the Elizabethan gardens of old.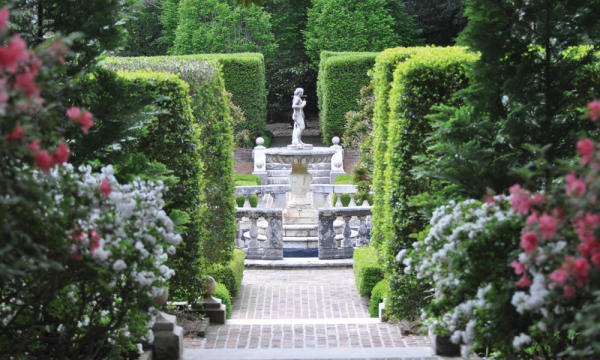 The guardians of The Outer Banks' extensive coast, many beautiful and historic lighthouses still stand on the shores. Some of the oldest and the tallest lighthouses in America, Bodie Island and Cape Hatteras lighthouses are open for touring the grounds (climbing will not resume until next year). You can view the top of Cape Hatteras Lighthouse by checking out our
newest webcam
.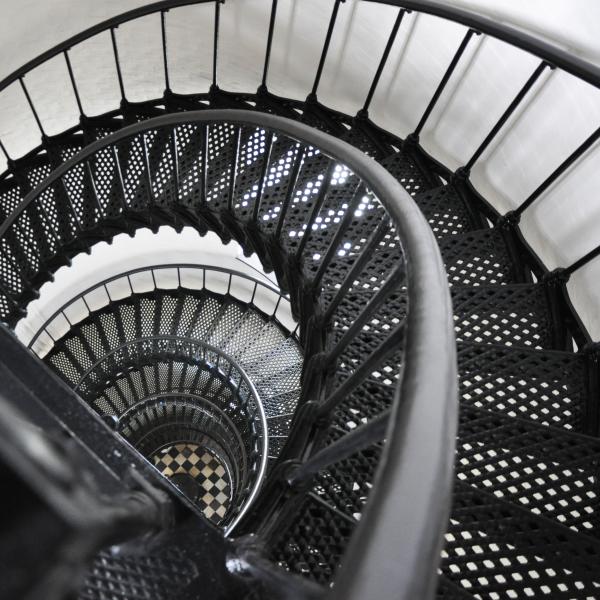 Centuries ago, an English colony of over 100 people was established on The Outer Banks island of Roanoke. A few years after it was established, all of its inhabitants disappeared without a trace. Their story is reenacted every summer during performances of The Lost Colony, near where the colony once stood.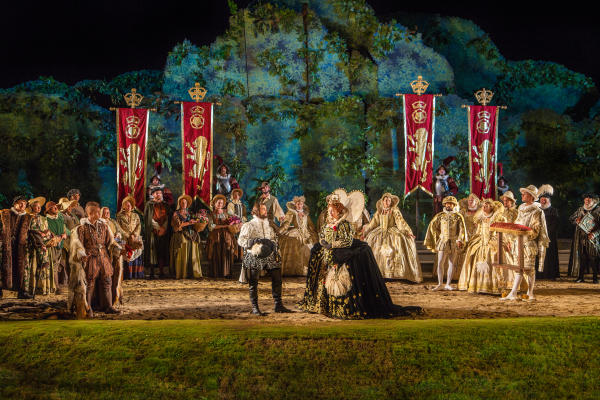 First in flight, the Wright brothers tested their successful flying machine on top of big Kill Devil Hills over a hundred years ago. Tour the beautiful and fascinating memorial to these two inventors with mom in what has since become the Town of Kill Devil Hills. You can now ride the first ever public lands site tested self-driving vehicle on the grounds.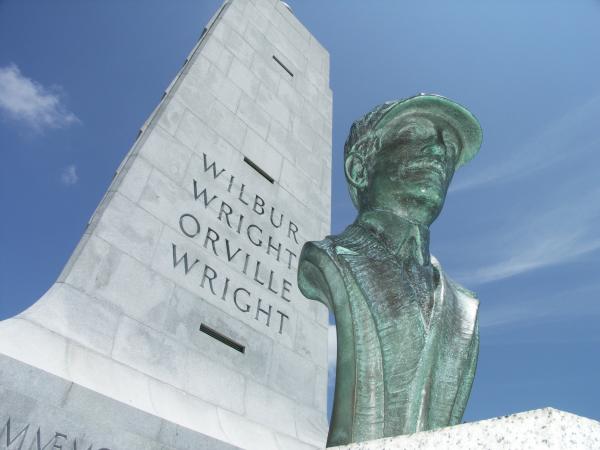 Yes, the movie with Richard Gere and Diane Lane. The house and the village are real, and it's just as gorgeous as it is in the movie. See if you can spot the house as you drive down iconic Highway 12, especially if mom is a fan of the movie or of Nicholas Sparks' novels. While heading this way, you will get to experience the Basnight Bridge over Oregon Inlet..a marvel and engineering feat. 
Want to give Mom even more this year? Check out our Bucket List for an exciting challenge and book your spring vacation with Mom on The OBX.