Author: Danielle Taylor
Danielle Taylor is a freelance travel and outdoor adventure journalist, tourism marketing professional, editor, blogger, budding photographer and sometimes meandering wifi hobo, and she covers outdoor recreation, conservation, public lands, history and travel with a particular focus on America's national parks. After working for six years as a magazine editor in northern Virginia, she moved her home base to a family homestead in rural western Pennsylvania in 2015, set up her full-time freelance writing business, moved into the back of her Subaru Outback and embraced the open road for two years, writing articles like the one you just read to feed her gas tank, her belly and her postcard collection. So far, she enjoys giving her wings and itchy feet a bit of a rest as she deepens her roots. If you're interested in reading more of Danielle's writing and following her travels, check out her website and follow her on Twitter, Facebook and Instagram. This article was originally posted on Matador Network.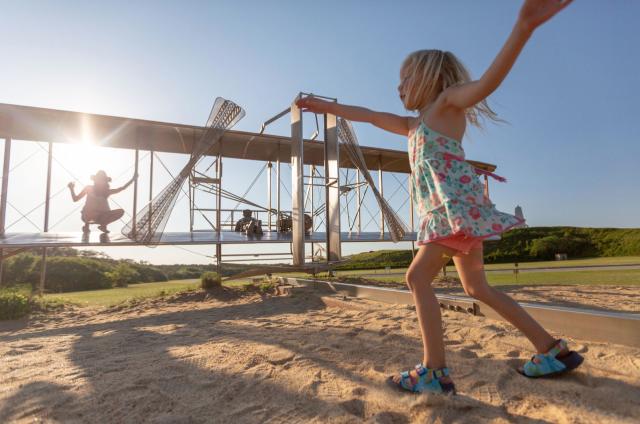 The Outer Banks of North Carolina knows how to make a first impression. Centuries ago,...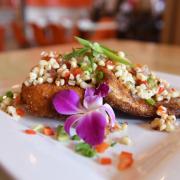 X
Free E-Newsletter
Get updates on Outer Banks things to do and special offers right to your inbox!
Sign Up