"Grow memories at this Garden for all seasons – where beauty, tranquility and wonder reign all year." 
NOW CELEBRATING OVER 65 YEARS!
Located within Fort Raleigh National Historic Site next to The Lost Colony's Waterside Theatre, The Elizabethan Gardens encompasses ten acres of botanical and sculptural delights.
Seasonal changes bring an array of flowering plants, shrubs and trees that have drawn visitors to return again and again.
A monumental bronze sculpture of Queen Elizabeth I, ancient Italian Renaissance statuary, Elizabethan elements and the solitary figure of Virginia Dare provide continuity to constantly changing flora. Horticultural collections are extensive, and annual color planted every season gives The Gardens a different perspective throughout the year.
HIGHLIGHTS: 
Museum-Quality Italian Renaissance Sculptures
Unique Elizabethan Features
10 Acres with Dapple-Shaded Paths
Summer Programs for Children
Breathtaking Water Views
Prize-winning Camellia collection
Native plants, azaleas, crape myrtles, hydrangeas, conifers and seasonal blooms
Gift Shoppe and Plants Sales
Workshops & Seasonal Events
Picture-Perfect Wedding/Reception Locations
Garden Rentals
Tour Bus Parking
Vending Machines
Handicap Accessible Walkways
Picnics on The Great Lawn
Non-Profit Rates Available
Free Mobile Phone Audio Tour
Pet Friendly
Over 65 years of beauty seen by millions!
"With its beautiful grounds, colorful plantings, classic sculpture and serene Outer Banks location, The Elizabethan Gardens is an unforgettable location for your wedding, large or small."
There are several unique sites available: The Great Lawn, The Sunken Garden, The Gazebo and The Queen's Rose Garden offer a variety of locations – each with their own character.
Likewise, the one-of-a-kind charm of The Elizabethan Gardens offers spectacular locations for engagement photos or wedding photos.
Our experienced staff will help you select one of these wedding sites, assist you with seating arrangements and suggest a path to take guests through The Gardens to your ceremony.
We are happy to work with you and make your special day memorable and enjoyable. Give us a call to arrange a site visit.
We are very proud to share with you our beautiful gardens.
Contact us at: 252-473-3234, or weddings@elizabethangardens.org
Hwy. 64/264, Roanoke Island • Location: 35 56.2N 75 42.7w 252-473-3234 • www.elizabethangardens.org
What's Nearby
Attractions
Pet Friendly:
General
Work w/Motorcoach Groups in Senior/Student Markets:
Events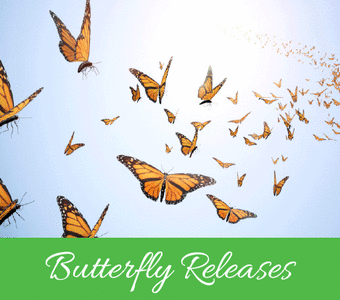 An exclusive opportunity - requires 7-day advance ticket… more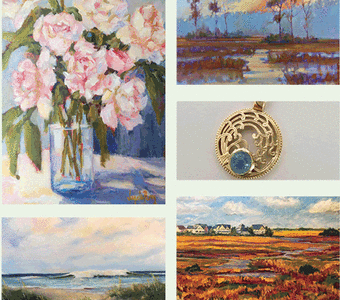 Pop UP Art Show – Free with standard admission. Art prices as low… more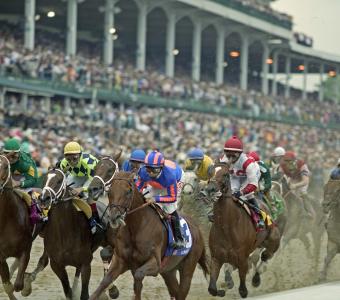 Proceeds benefit The Elizabethan Gardens, Beach Food Pantry, Dare… more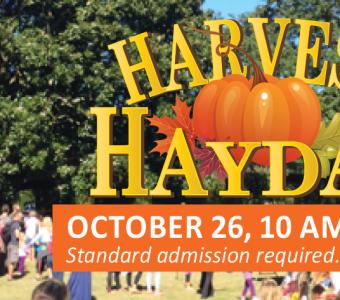 href="https://www.elizabethangardens.org/events/harvest-hayday-3/"… more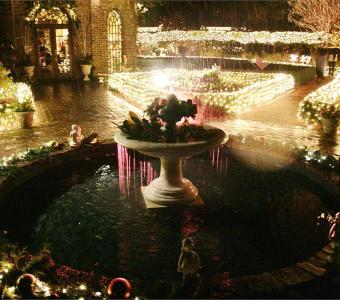 Tuesdays to Sundays in December; Friday and… more
Odom Hall
Total Sq. Ft.:

1320

Width:

33

Length:

40

Height:

10

Banquet Capacity:

100
Odom Hall
Total Sq. Ft.:

1320

Width:

33

Length:

40

Height:

10

Banquet Capacity:

100