Nestled on the coast of North Carolina, the Outer Banks boast an extraordinary blend of coastal charm and breathtaking natural beauty. For years, the barrier islands have served as a popular beach destination for families, couples, and solo travelers. If you're planning a solo trip to the Outer Banks, stay tuned for a comprehensive breakdown of where to stay, where to dine, and what to do during your next seaside adventure.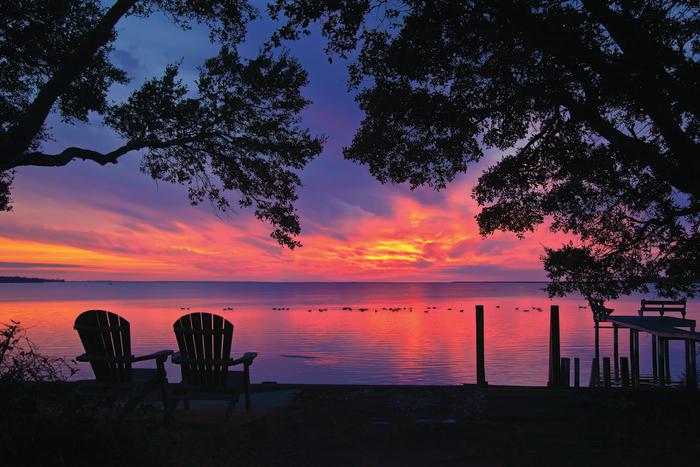 Best Time to Visit the Outer Banks
The first step in planning a solo getaway to the Outer Banks is choosing when to visit. As a beach destination, the barrier islands are naturally the most lively during the summer months of June to August. If you plan on spending your days soaking up the sun and sand, this is the time to visit. However, if you're looking to avoid all the crowds that come with this time of year, you're better off planning a trip during the spring or fall.
During the off-season, there's still plenty to do in the Outer Banks for all types of solo travelers. Hitting the beach might be the most popular activity for visitors, but locals will be quick to tell you that it's certainly not the only option. Whether you're an adrenaline junkie looking for your next thrill or a self-proclaimed foodie ready to taste your way through the islands, the Outer Banks offers ample excitement in any season.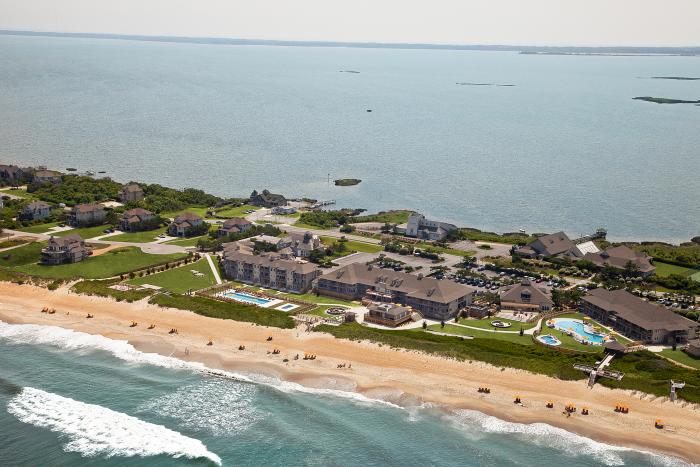 Where to Stay
With its vast array of coastal cottages and beach mansions, the Outer Banks is popular among families looking to book a vacation rental home. However, there are plenty of equally appealing options for the solo traveler as well. If you're looking for cozy B&B vibes, consider booking a room at First Colony Inn in Nags Head. In addition to spacious rooms, you can look forward to lounge time in the library, sunbathing at the on-site pool, and daily wine socials with your fellow guests.
For the solo traveler seeking a luxurious getaway, opt instead for the beachfront Sanderling Resort in Duck, the Outer Banks' only full-service resort. The 123-room resort boasts three restaurants, two outdoor pools, and a spa that promises total relaxation through a variety of restorative treatments. If you plan on sleeping under the stars or bringing your camper along for the journey, there are several safe campgrounds and RV parks in the Outer Banks to choose from.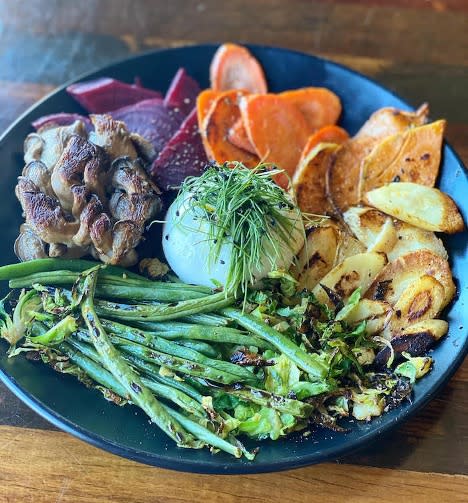 Where to Eat
Whether you're in the mood for a laidback bite to eat or an upscale fine dining experience, the Outer Banks has something for you. With roughly 300 restaurants scattered throughout the barrier islands, our dining scene ensures that you'll never get bored. To start your day with what will undoubtedly be the best breakfast you ever indulge in, head over to Biscuits N' Porn in Nags Head. This unassuming gas station and convenience store is a local favorite for its drool-worthy biscuits. Be sure to get there early – the line wraps around the place every morning for a reason.
If you're looking for relaxed vibes and an impressive selection of local brews, check out Swells'a Brewing or Outer Banks Brewing Station, both of which are centrally located in Kill Devil Hills. For locally-caught seafood with a breathtaking view of the Roanoke Sound, book a reservation at Miller's Waterfront in Nags Head. If you're in the mood to treat yourself to an upscale meal with Southern flair, you can't go wrong with Blue Point in Duck. To keep the night going after dinner, you can head around back to The BackBar for cocktails and live music by the fire.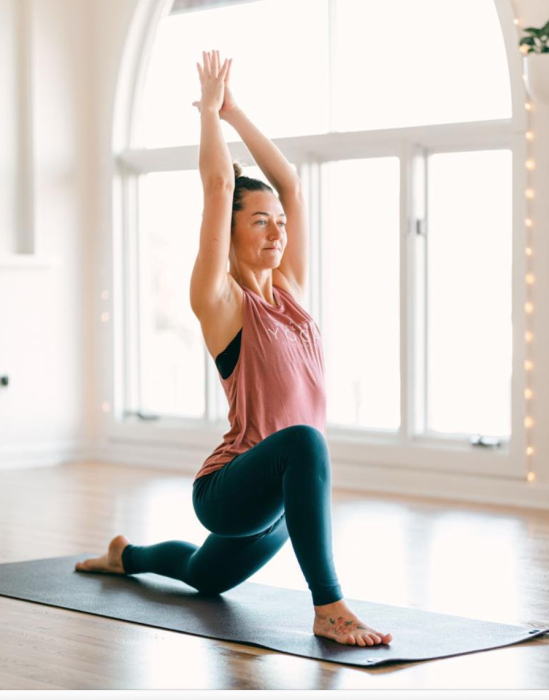 Things to Do
The Outer Banks boasts over 100 miles of pristine shoreline and charming coastal villages with their own unique personalities, vibes, and ties to our nation's history. When visiting during the warmer months, your options for outdoor activities are endless: sunbathing, surfing, fishing, hang gliding, sailing, and paddle boarding – to name a few. However, you can rest assured that your stay will be equally as fulfilling regardless of when you choose to visit.
There are countless festivals that take place throughout the year, like Taste of the Beach in March and Brewtag in October. You can head over to Tap Shack to enjoy live music with the locals, nurture your mind and body with a beach yoga class at Village Yoga, venture out on a deep-sea fishing charter, visit one of the area's iconic lighthouses, or embark on a walking tour of the local historic sites.
No matter what kind of trip you're looking for, the Outer Banks is a haven of endless opportunities for every solo traveler in need of the perfect getaway.