5. A HISTORY LESSON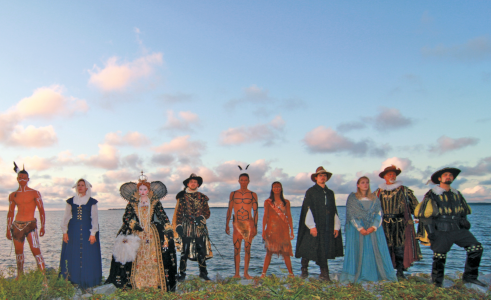 CLOSED for 2020 Season.
Over thirty years before the Pilgrims landed at Plymouth Rock, a group of 117 weary men, women and children waded ashore and made history on Roanoke Island in July 1587, establishing the first attempted settlement of its kind in the Americas.
See the mystery of the Roanoke Island colonists' disappearance unfold at The Lost Colony Outdoor Drama. America's longest running outdoor drama.