5th Annual OBX Tourism Summit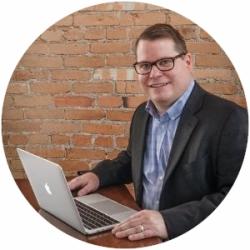 BRIAN MATSON has been a part of the travel and tourism industry since 2003 and was the long-time Marketing Director at the Fargo-Moorhead Convention and Visitors Bureau where he pioneered several digital and social media promotional programs that included various form of content development and distribution. One of his most well known projects was bringing "The Woodchipper" back to Fargo.  He located the real movie prop, along with designing a replica, that was represented the famous scene in the movie "Fargo".  The original Woodchipper is now located in the visitors center with additional movie props and allows visitors the opportunity to take and share photos with the famous movie prop.  It generated such a positive response from visitors and media that a festival to celebrate the movie was created.  Brian received the Explore Minnesota Travel Marketing Excellence Award and the North Dakota's Governor's Award for Tourism Marketing for his efforts.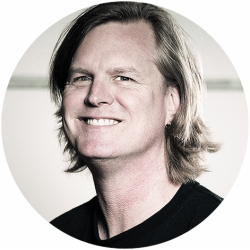 DAVID OAKLEY
is the founder and creative director of BooneOakley. He built the agency by helping brands tell their stories in ways that get noticed, talked about and shared. David has won most every top creative award in the ad business, but he is most proud of his 1973 Little League MVP. He lives in Charlotte. David is also the author to
Why is Your Name Upside Down?
 BooneOakley has been telling brand stories that people love to share since 2000.  How are we able to do this?  We look at things from a different perspective.  So we see things that normally go unnoticed.  That's one of the reasons why great brands like Bojangles', the Charlotte Hornets, the Wells Fargo Championship, Goodwill and Autobell partner with us to help tell their stories.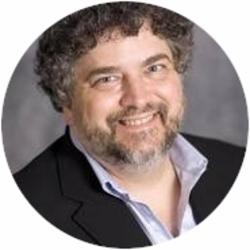 JIM SPELLOS is the President of Meeting U., whose mission is to help people become more productive and comfortable with technology. Jim delivers over 150 seminars annually on how to use technology more efficiently.  In 2015, Jim was named one of the Meeting Industry's trendsetters by Meetings Focus magazine.  He is a faculty member at New York University, teaching in the School of Professional and Continuing Studies since 1990. He has been honored with both their Award for Teaching Excellence and their Outstanding Service Award. In 2014, Jim joined the Board of Directors for Rock and Wrap It Up, an anti-poverty/hunger think tank, which supports over 43,000 agencies in North America.  Jim co-created for them the Whole Earth Calculator app, which helps organizations to identify the quantity of food donated and carbon footprint reduced from food recovered at meetings and events.  He also speaks about food recovery and sustainability. Jim is an accomplished musician and songwriter, playing guitar, keyboards and singing for the New York City rock band Contraband.