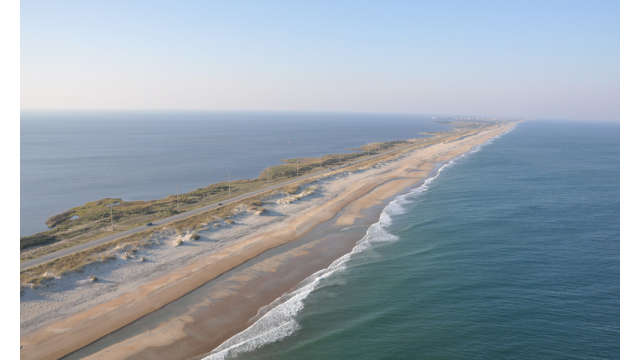 Outer Banks National Scenic Byway
Take an aerial tour of the islands and see mother nature's exquisite handiwork in the wistful sand bar islands and biologically rich waters.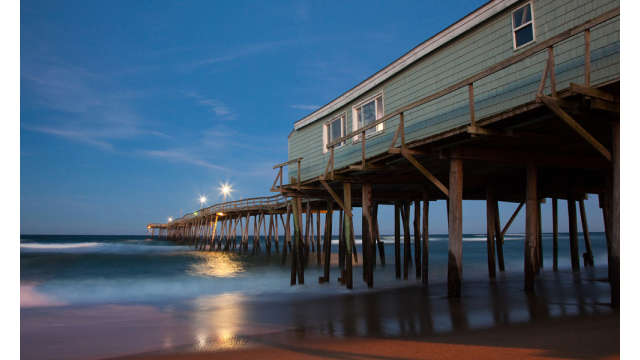 Avalon Pier
Did You Know? Fishing Piers have a blanket license, meaning you don't need a separate fishing licence to reel in the big one on any OBX pier.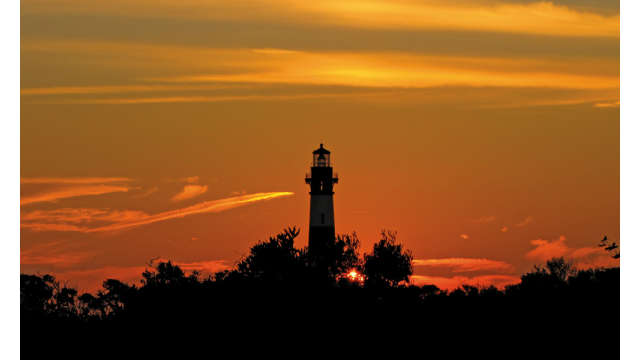 Bodie Island Lighthouse
Lighthouse
Currituck Lighthouse
Lighthouse 3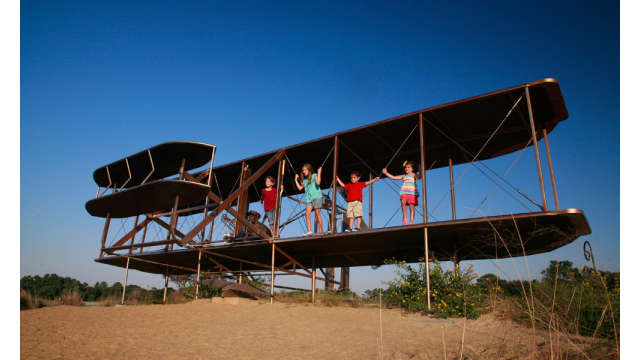 Wright Brothers Kids
Snap a photo while "flying" a bronze replica of the famous Wright Brothers plane at what now is the Wright Brothers National Memorial.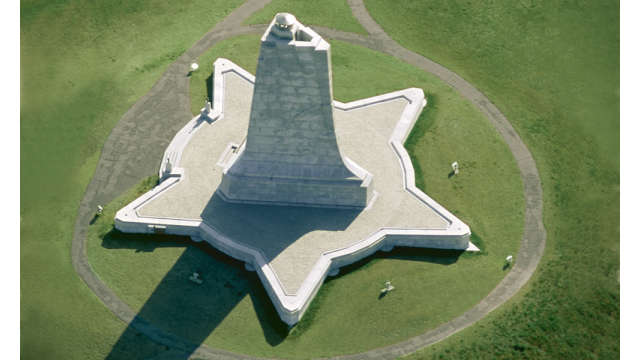 Wright Brothers Memorial
Learn about aviation history at the place where it all started, Wright Brother's National Memorial. Or really fly above the OBX in a personal helicopter or airplane tour.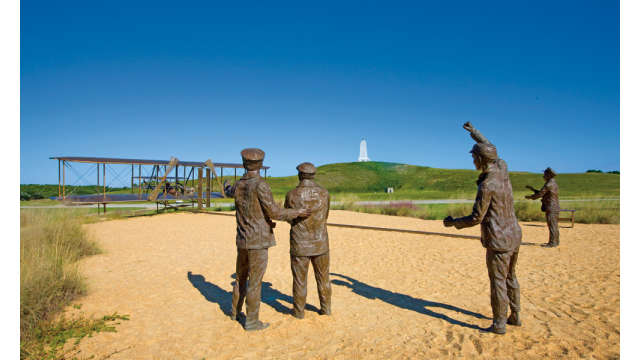 Wright Brothers Memorial First Flight
Wright Brother's National Memorial is site of the world's first controlled powered flight on December 17, 1903.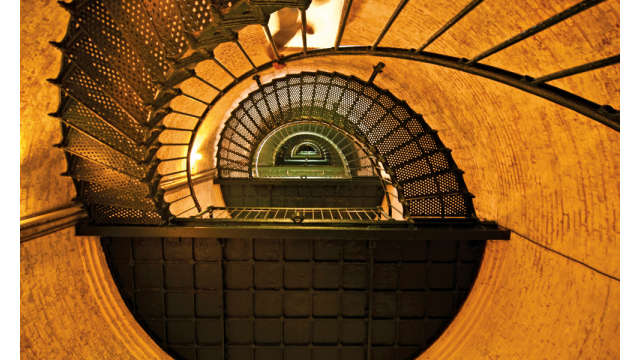 Currituck Lighthouse Stairwell
Lighthouse 2
Elizabethan Gardens Interior
Stroll through the Elizabethan Gardens, an accurately reproduced early English garden.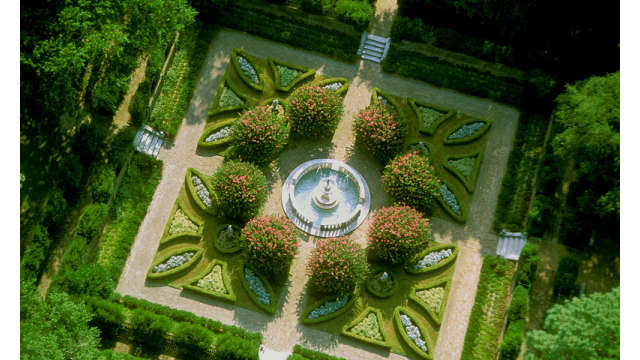 Elizabethan Gardens
Built as a living memorial to Sir Walter Raleigh's lost colonists, The Elizabethan Gardens include a collection of Renaissance statues and Elizabethan-style buildings that let you imagine you are back in the time of Queen Elizabeth I.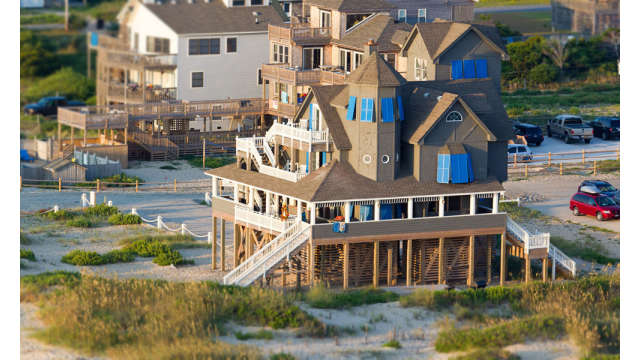 Inn at Rodanthe
Relive the romance of the major motion picture Nights in Rodanthe starring Richard Gere and Diane Lane.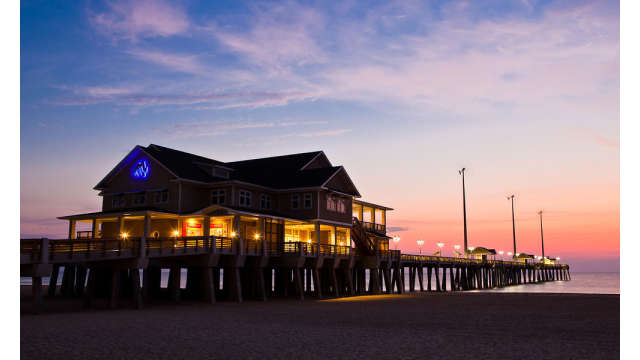 Jennettes Pier
Reel in your own catch at Jennette's Pier or any of our other OBX fishing piers.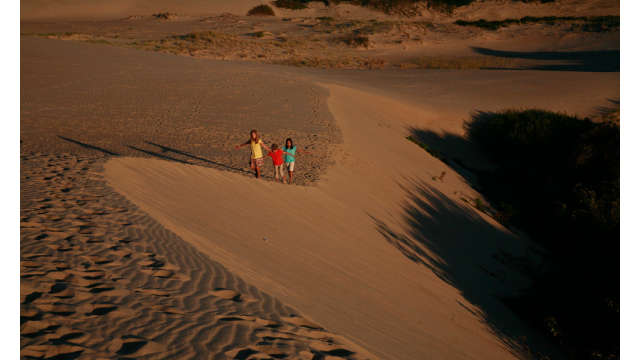 Jockeys Ridge State Park
Jockey's Ridge State park is 426-acres of fun, with two self-guided trails and nature programs available year-round. It's the best spot on the Outer Banks for hang gliding, kite flying and hiking.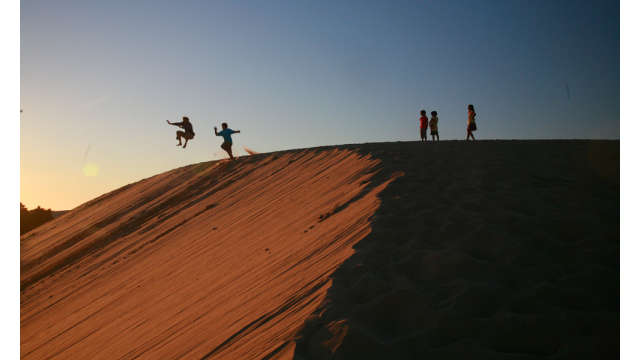 Jockey's Ridge
Perch yourself high atop the East Coast's highest sand dune, and watch a one-of-a-kind sunset at Jockey's Ridge State Park.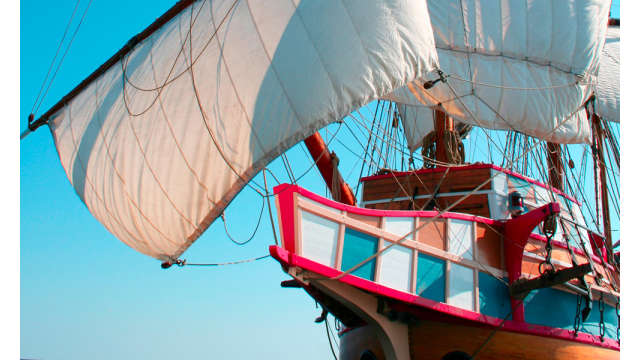 Roanoke Island Festival Park
Experience what life at sea was like aboard Elizabeth II at Roanoke Island Festival Park, an interactive family attraction that celebrates the first English settlement in America.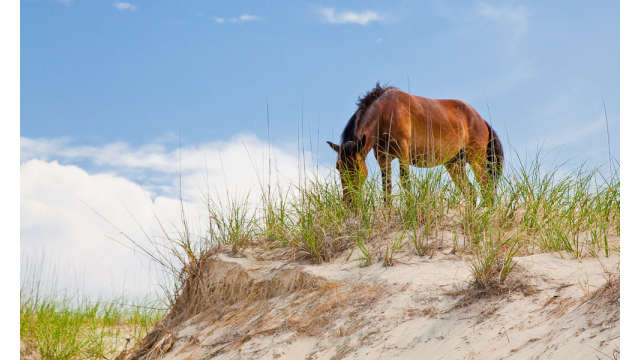 Wild Horses
These wild and free horses of the OBX made their big screen debut in "Nights in Rodanthe". You can take an off-road safari caravan and see them for yourself.