Author: Annabelle Carter Short
Annabelle Carter Short is a housewife, professional seamstress and writer that has been working freelance. She's a mother of two and a resident of Jacksonville. You can find her website here or check out Facebook & Twitter.
No posts found.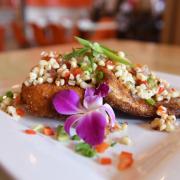 X
Free E-Newsletter
Get updates on Outer Banks things to do and special offers right to your inbox!
Sign Up